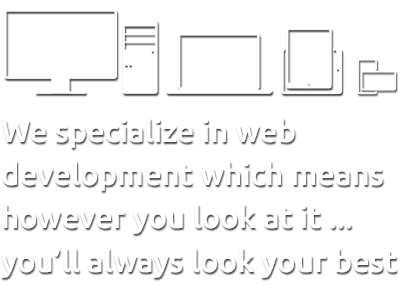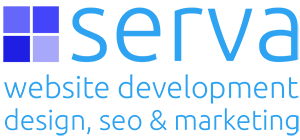 A sample from our serva web development portfolio
---
Please click on the sample image below to visit the website if you would like to have a look round that site.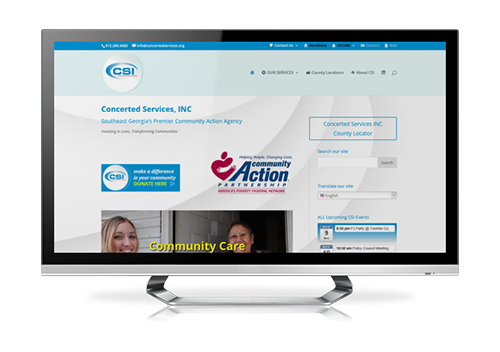 Concerted Services, Inc. (CSI) is a private nonprofit Community Action Agency originally established under the Economic Opportunity Act of 1964 to fight American's War on Poverty. CSI started doing business under the umbrella of Slash Pine Area Planning and Development Commission in 1965 and was incorporated October 7, 1968 as a private non-profit charitable organization. It changed its name July 25, 1984 from Slash Pine Community Action Agency, Inc. to Concerted Services, Inc.
CSI began operating in 8 southeast Georgia counties and has expanded to 28 (18%) of the 159 Georgia counties. In addition to expanding the service delivery area, the agency's annual budget has grown from $300,000 in 1965 to approximately $33,417,314 million in 2010 and from 75 employees to over 400.
Together we can work as a winning team.
Lets work on your next project
Talk to us now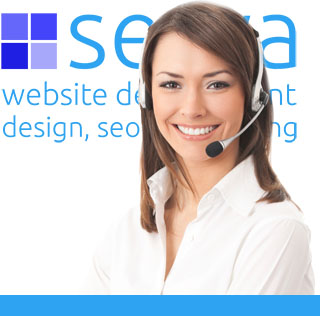 Take a moment and look at some other website samples from our Portfolio
---