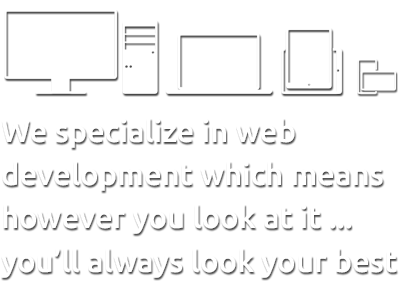 Our portfolio at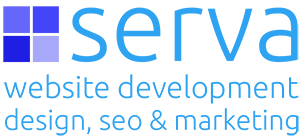 serva

has been creating websites for years
---
On our website we have tried to show you a sample, a cross section of what we can offer your business, but we do get clients that say 'is this all you have done?' the short answer is no. So if you want to see more of our sites we've created over the last few years, here you go.
All we can say is "you've got to see something here that you like".
---
Together we can work as a winning team.
Lets work on your next project
Below are some website samples from our Portfolio
---