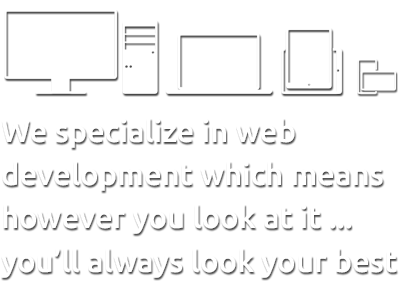 It doesn't matter where you are in the world, we're just a click away from helping you and your next web design project, but for you living in the UK there's a real bonus, the cost!
On average our UK customers that use our US services save
Basically a UK£ is the same as a US$ within each country when it comes to wages and the cost of services.
However they're not the same when we exchange them.
With the exchange rate in the UK favor averaging at 1:25 it means that if you where going to spend £1,000 for example on a new website it would only cost you $1,000 which is £800 which is a saving of £200, and that's worth saving!
About serva web development
---
serva have offered a comprehensive range of graphic design services here in America since 1999, prior to that time our company was based in England carrying out a similar range of services since first established in 1981. You can see from this, that we have a number of years experience to draw upon. During these years in England, we have worked with a number of businesses, ranging from small privately owned companies to large household named corporations.
When you need to get your website right first time, you're best to talk with

serva

web development.
We're happy to help, and talking to us about a new project is free, so contact us today. You can either call us during office hours (9:00 – 5:00 EST) on 912 281 0018, or use the contact form below.
We look forward to working with you.
INTERESTING FACT
---
What are consumers doing with their mobile devices?
According to the Online Publishers Association/Frank N. Magid Associates:
99.5 percent access content/information
63.0 percent access the Internet
62.1 percent check email
49.2 percent listen to music
46 percent play games
41.7 percent download and use apps
15 percent make purchases
15 percent read a book
100,256,900 smart-phone users in America use their phone for the internet
We can help create your Company's image
---
Talk to us now about any new graphic design projects or websites and let us help your business to grow. We have the experience to draw upon for any project you may have. We are now based in Waycross, Southeast Georgia offering a comprehensive range of graphic design services, website design and hosting. Obviously due to the internet, email and video conferencing we are no longer limited to the Waycross area and can carry out all the above wherever you're based, so talk to us and let us show you how we can help promote your business.
Below are some website samples from our Portfolio
---