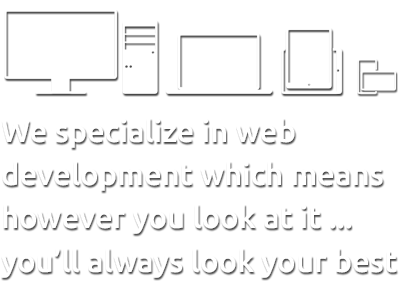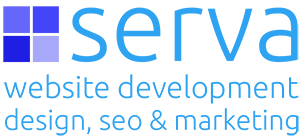 A sample from our serva web development portfolio
---
Please click on the sample image below to visit the website if you would like to have a look round that site.
Living at your own convenience is a mindset found not only in the community, but throughout the town as well. Americus, an intimate town of 19,000 is rich in history and culture, offering a variety of social opportunities including theaters, dining, sports activities and churches for residents. The town also prides itself in education, as it is home to two institutions of higher learning, Georgia Southwestern University and South Georgia Technical College.
Americus is decorated with historical architectural design, rows of boutique shops and unique restaurants featuring anything from five star cuisines to fantastic home-cooked traditional southern fare. It embraces the small town vibe where friends and neighbors wave hello and traffic is unheard of. It's a place to walk around on sunny afternoons, ice cream cone in hand and not a care in the world.
Together we can work as a winning team.
Lets work on your next project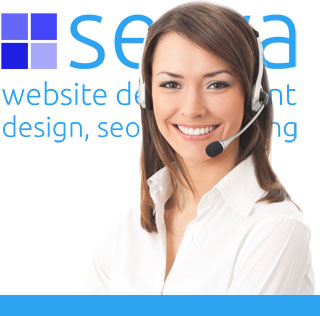 Take a moment and look at some other website samples from our Portfolio
---