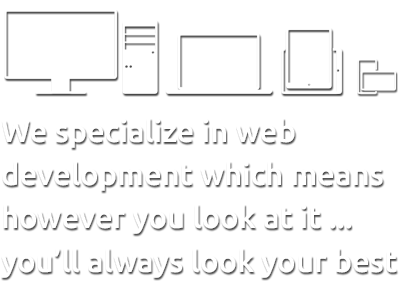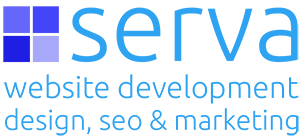 A sample from our serva web development portfolio
---
Please click on the sample image below to visit the website if you would like to have a look round that site.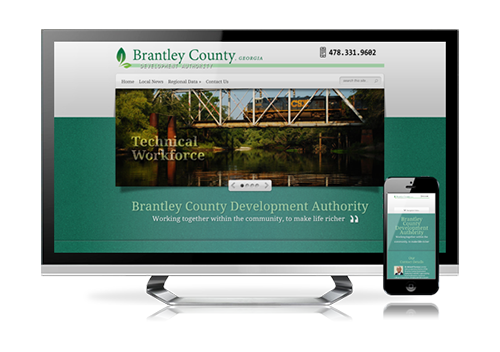 Brantley County is part of the Brunswick, GA Metropolitan Statistical Area and is one of the fastest growing communities in the Southeast. The reason that so many make their home in Brantley County is because of its growing retail and industrial base, beautiful countryside and peaceful existence. Adequate housing and land are available to suit any homeowner's needs. Since 2000, Brantley has had a population growth of 25.9 percent.
Together we can work as a winning team.
Lets work on your next project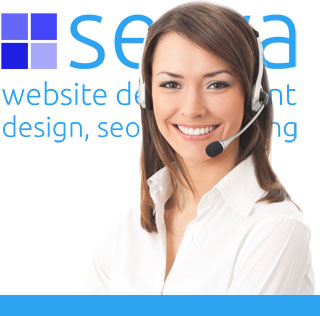 Take a moment and look at some other website samples from our Portfolio
---