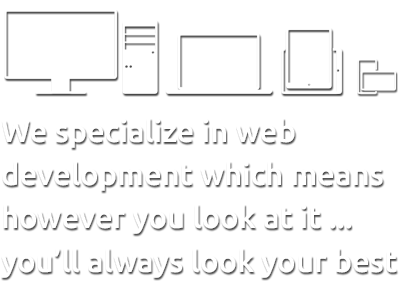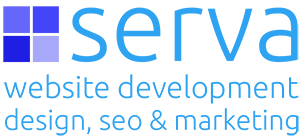 A sample from our serva web development portfolio
---
Please click on the sample image below to visit the website if you would like to have a look round that site.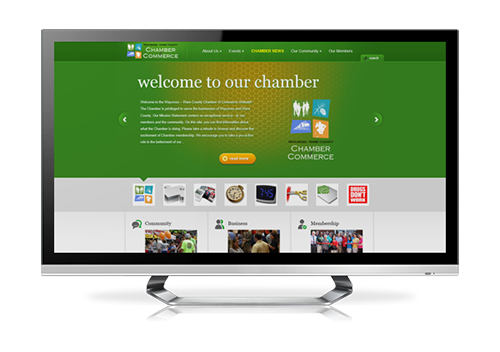 The Waycross – Ware County Chamber of Commerce exists to provide exceptional services to its members in the areas of professional development, information and networking opportunities; and to advocate for economic and community development in Waycross and Ware County.
What do we do
Currently working towards becoming a Certified Chamber through the Georgia Association of Chamber of Commerce Executives. This process is causing the Board to review operations from the ground up. The certification requires evaluation on 34 criteria.
Together we can work as a winning team.
Lets work on your next project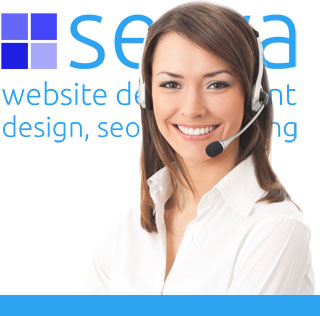 Take a moment and look at some other website samples from our Portfolio
---