serva makes it happen
get your site looking great

FIRST TIME
Due to the diversity of serva website design, and the number of websites we have created for our clients over the years, if we showed you everything, you'd be here for days!
So with that in mind, here are some sites we have recently created or sites we really like with todays modern trends and styles. In addition we've included some others to show diversity and that we can make your site exactly how you want it.
serva can work with you to generate more business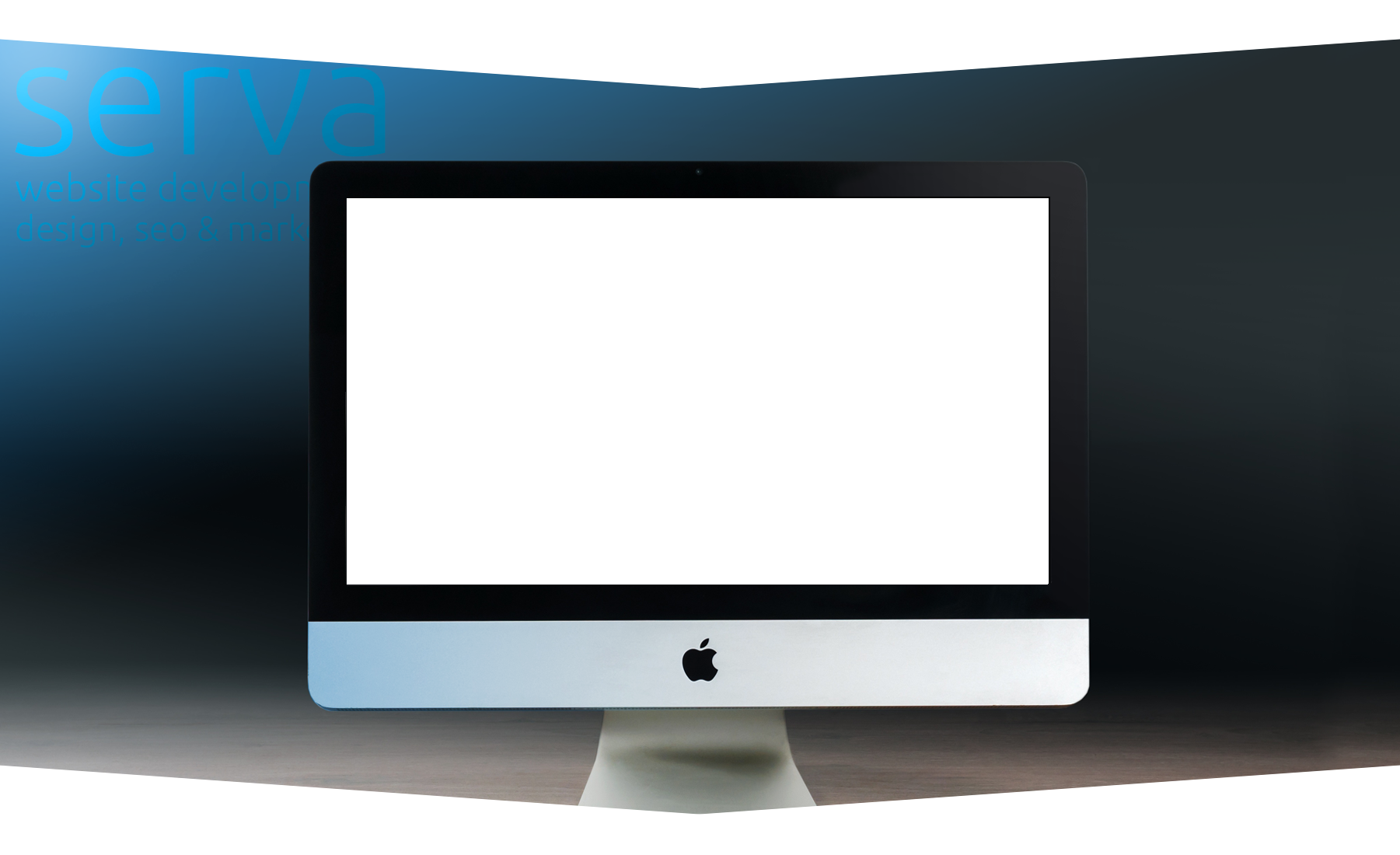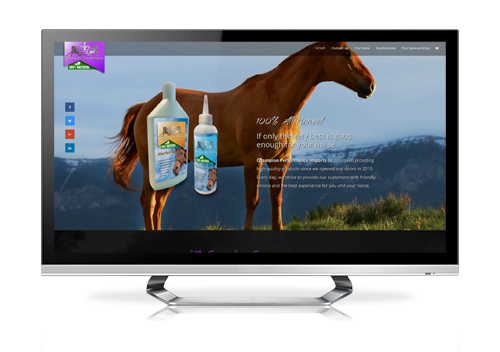 Based in the Greer SC
Champion Performance Imports llc.
At Champion Performance Imports llc, we offer a comprehensive range of quality horse products. With the huge success in Europe we can offer our customers products that have been tried and tested for over a decade.
Experience our complete line of products for yourself and use 100% All natural products that really work.
Good enough is just not an option for our company.
We are very pleased with the website that Serva developed for us, they created a unique, custom web site designed for our specific needs for about the same price as a cookie cutter website meeting only some of our needs.
We would have no hesitation in recommending them to anyone. Larry Gattis
I found Serva in a Google search and I'm so glad that I did, they were able to help me with everything I needed, from the initial logo design, leaflets, product labels and of course our e-commerce website – which we absolutely love!
This has been a learning curve for us, but Serva has done all this before so they know what needs doing and in what order so everything when so smoothly. Dennis Rossignol
First class service from the team at Serva.
Not only good at what they do, they try to understand your business as well so that they can help you serve your customers. Greg Roberson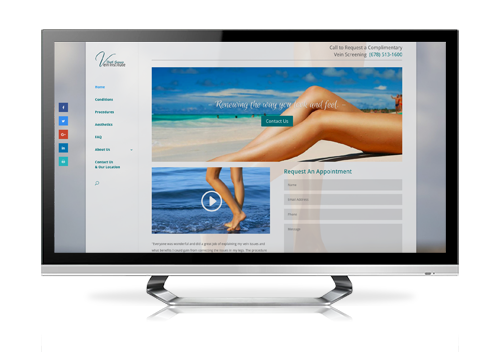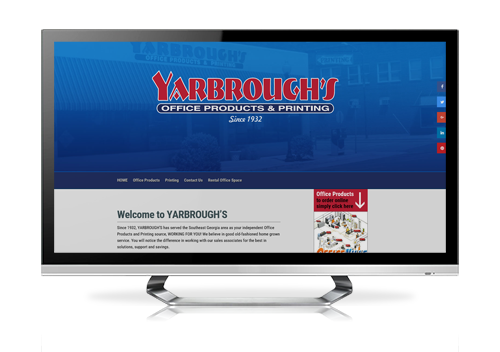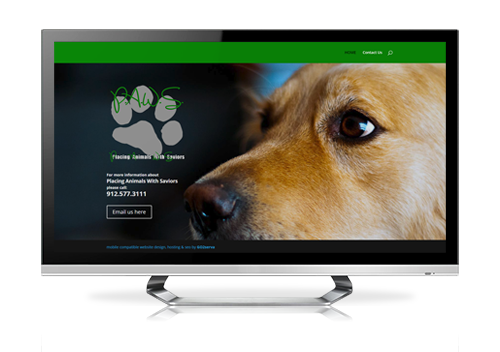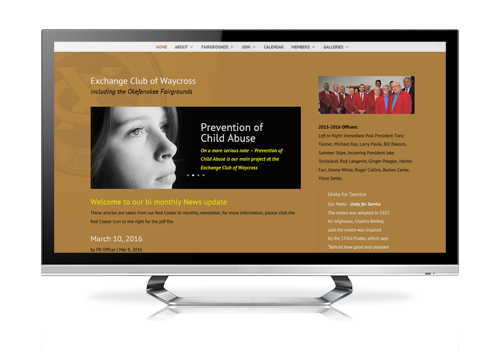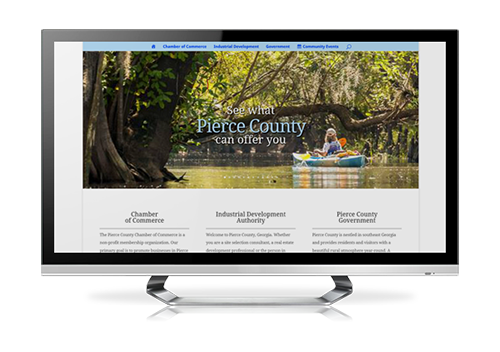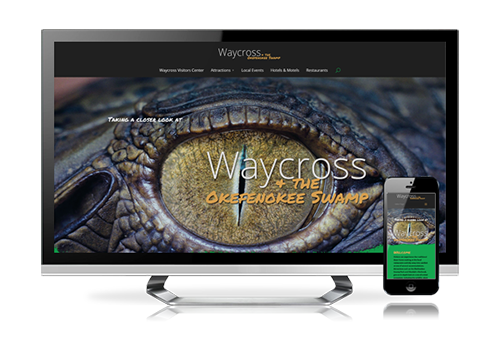 serva keeps making it happen
getting your site looking great

FIRST TIME EVERY TIME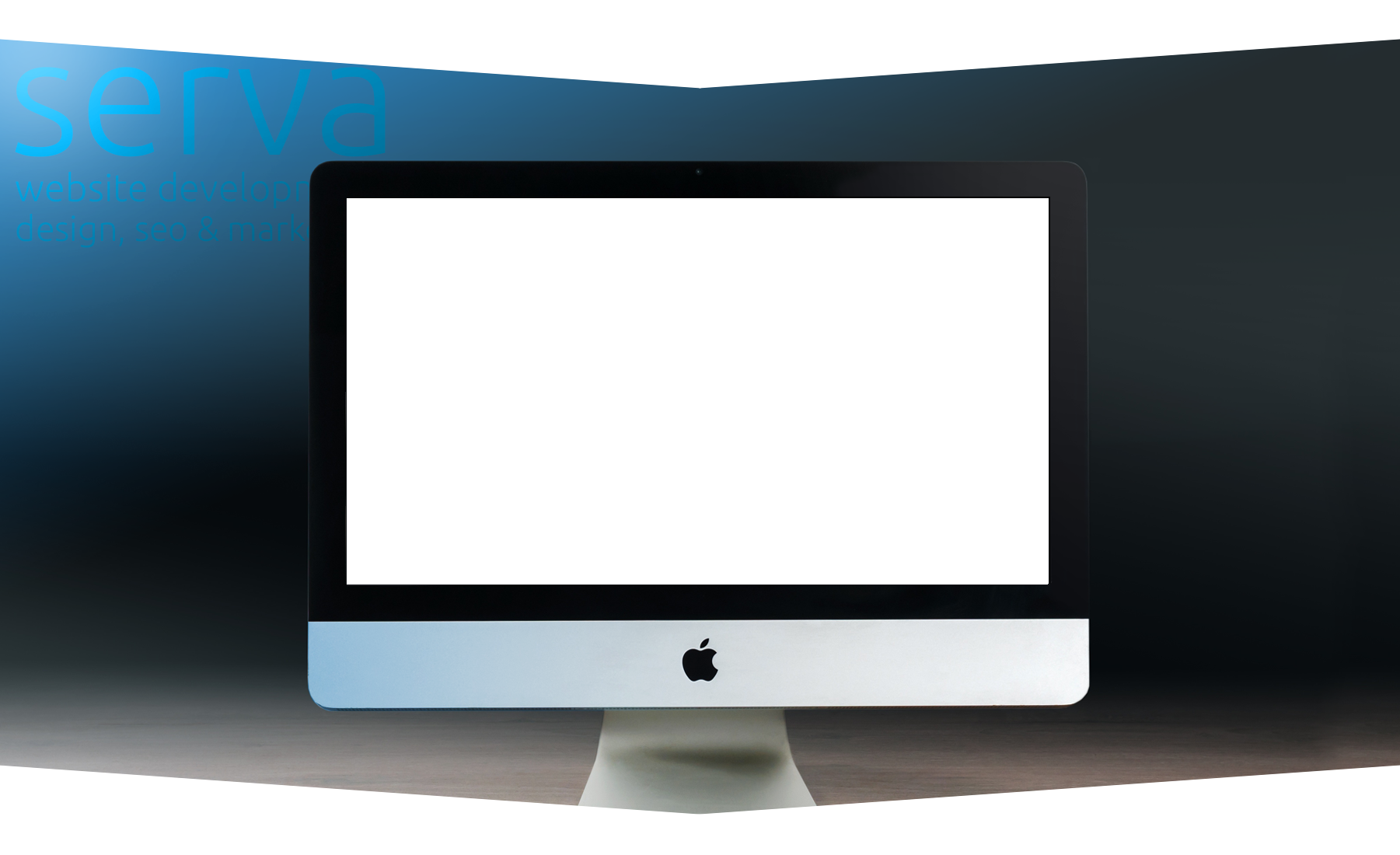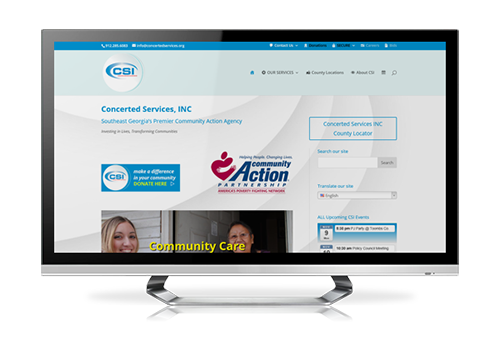 Based in South GA
Concerted Service
Concerted Services, Inc.'s mission is to transform families and communities by providing opportunities and services that promote economic and social independence.
Our Vision
Concerted Services, Inc. is a premier Community Action Agency committed to investing in lives and transforming communities, one person at a time.
Very pleased with our 'refreshed' website!
Thanks, for the super service, design, and most of all, patience!! Danny Yarbrough
We have contracted with Serva now for two year to design and maintain our website.
Serva are always there for us, monthly changes are made swiftly without fuss and often to extreme time restrictions.
Serva get my vote. Joey Wilkes
It couldn't have been easier, we just gave Serva the pictures, and an idea of words and they did the rest. It's so much easier that way Steve & I can concentrate on running the business and earning money.
If you haven't already decided to use Serva – why not! they're great Phil Norton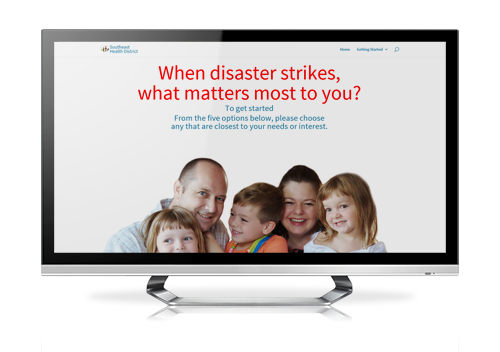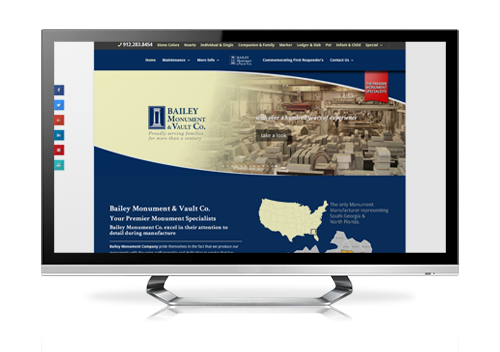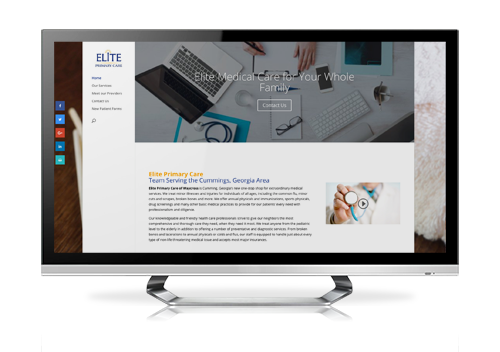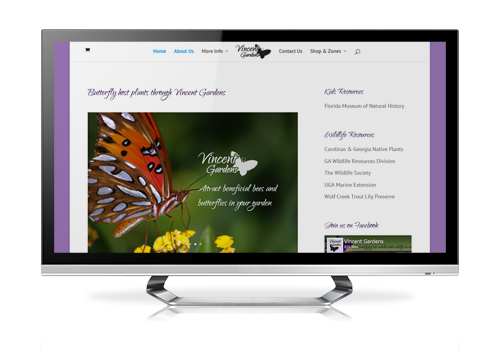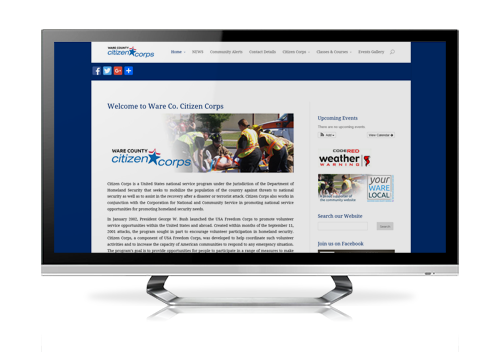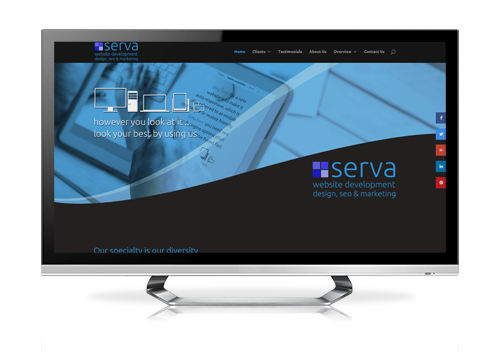 You're just one step away to a new website
Contact us now and lets get started