serva makes it happen
get your site looking great

FIRST TIME
Due to the diversity of serva website design, and the number of websites we have created for our clients over the years, if we showed you everything, you'd be here for days!
So with that in mind, here are some sites we have recently created or sites we really like with todays modern trends and styles. In addition we've included some others to show diversity and that we can make your site exactly how you want it.
serva can work with you to generate more business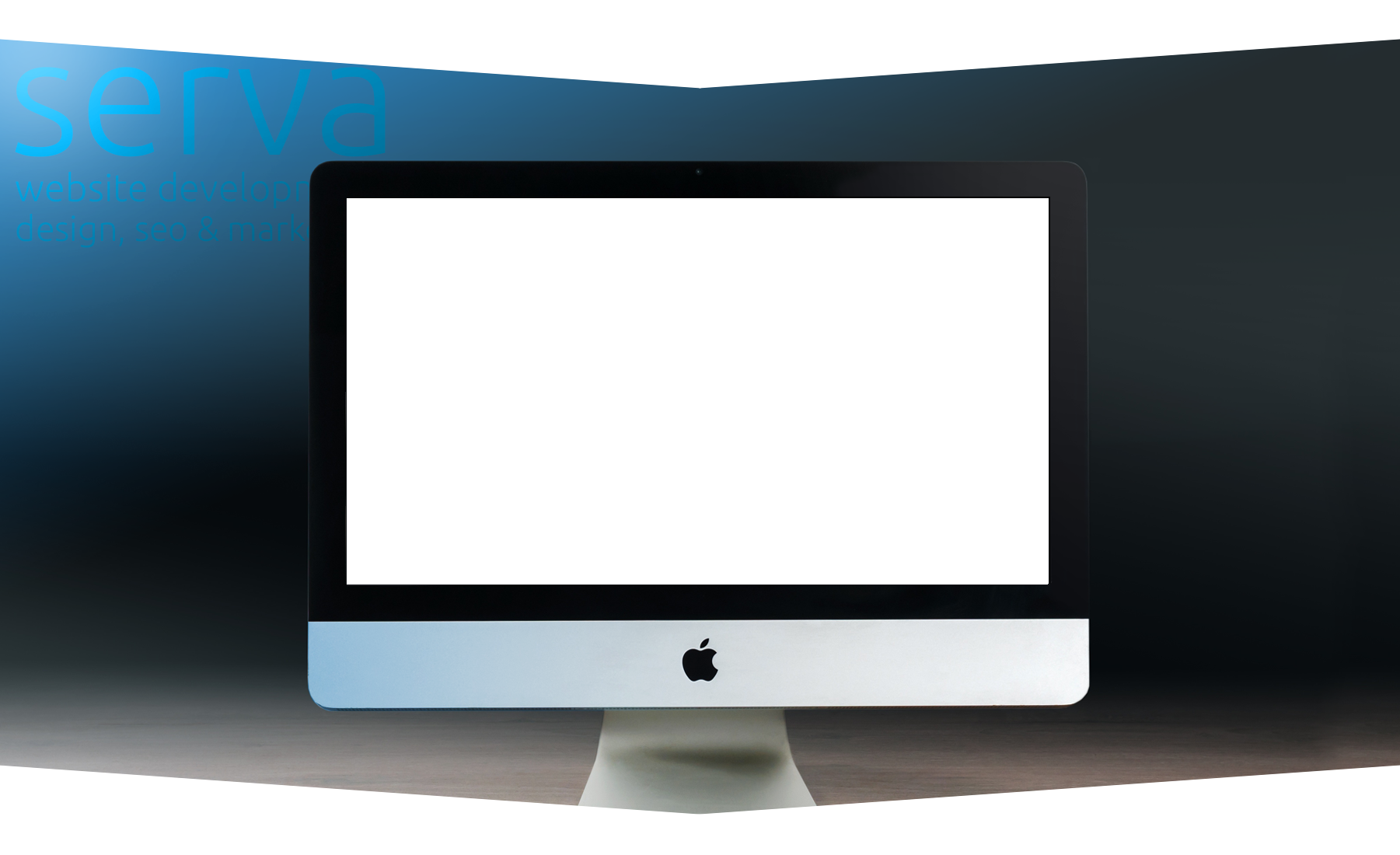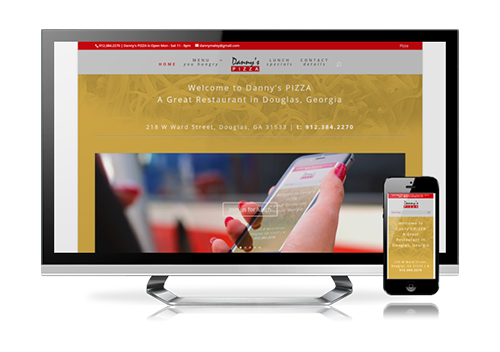 Based in the Douglas GA
Danny's Pizza
Our company was established in 1976 and has provided outstanding homemade food, fast service for pizza, pastas, wings, subs and much more!
As Italian food specialists, we only use high quality ingredients, and our regular customers value the savings we offer in the form of lower prices and superior products.
We have contracted with Serva now for two year to design and maintain our website.
Serva are always there for us, monthly changes are made swiftly without fuss and often to extreme time restrictions.
Serva get my vote. Joey Wilkes
I started to use Serva a couple of years ago and haven't looked back, they know their business and go the extra mile.
I would recommend Serva design company to anyone Danny O'Malley
The City of Waycross couldn't be happier with their new website designed by Serva.
It was a pleasure to work with Derek Harrison on this project. Their customer service is excellent and always responded in a timely manner. They went above and beyond to help. Carlos Jamie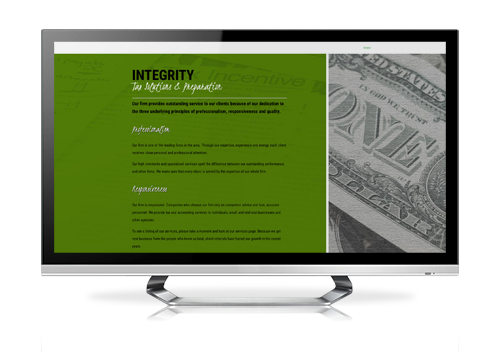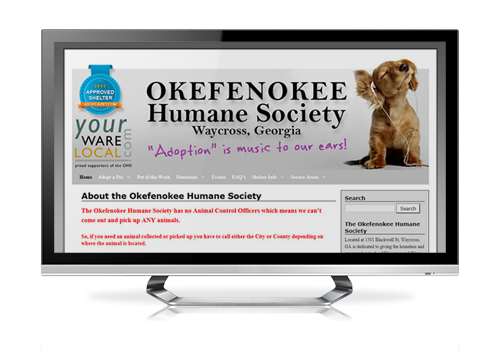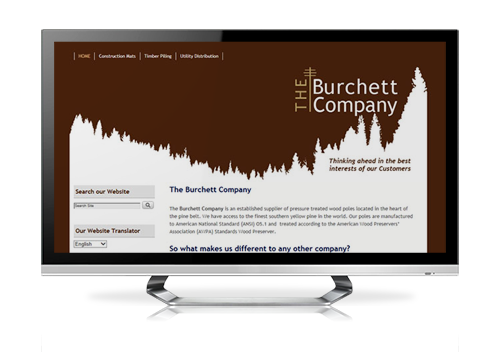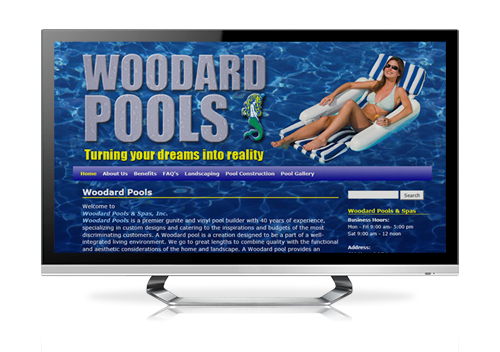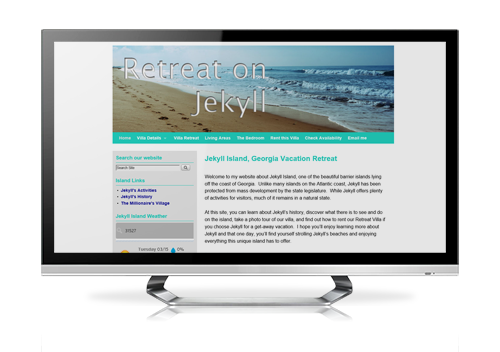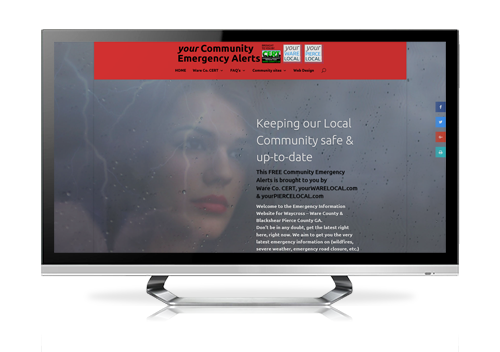 serva keeps making it happen
getting your site looking great

FIRST TIME EVERY TIME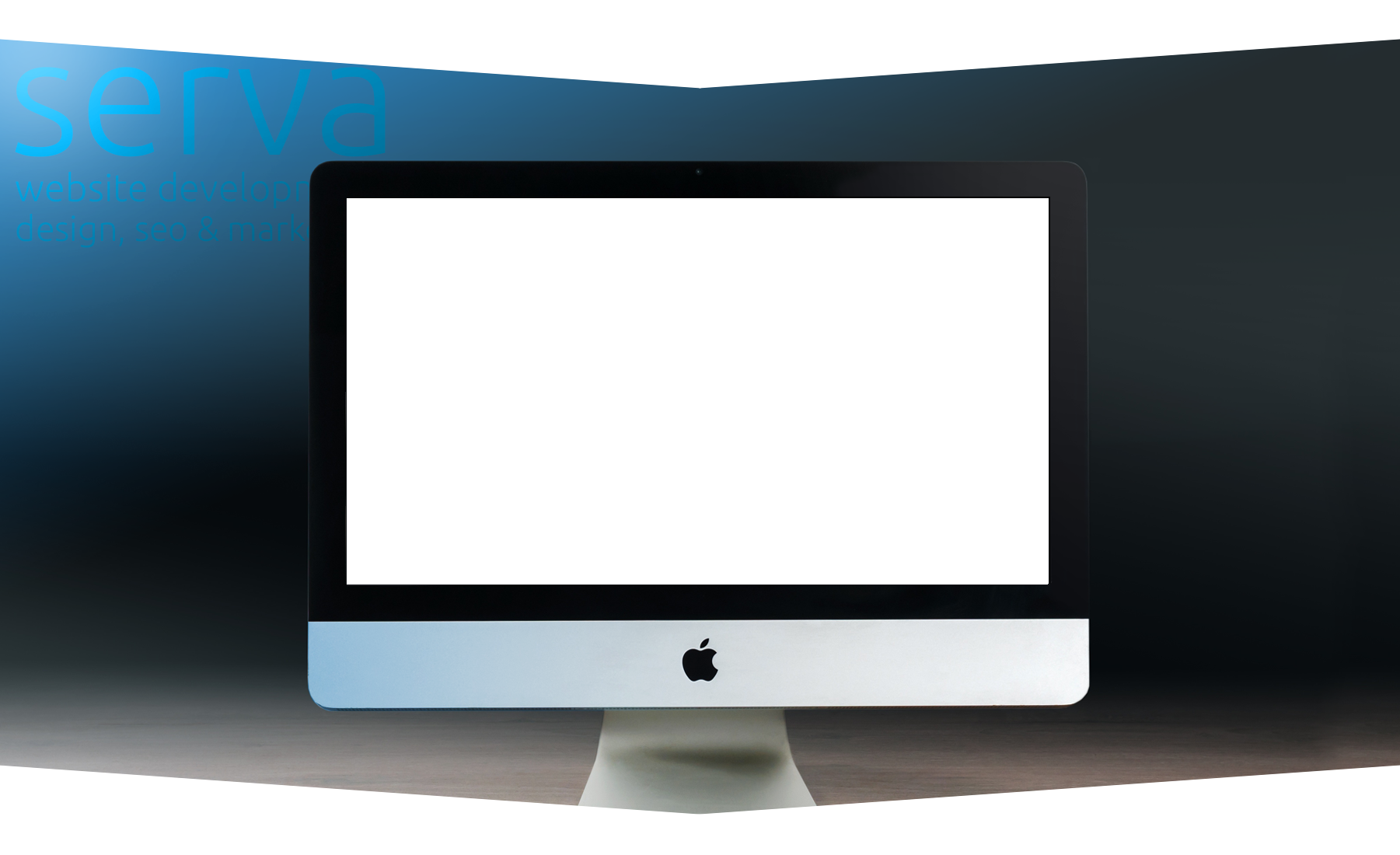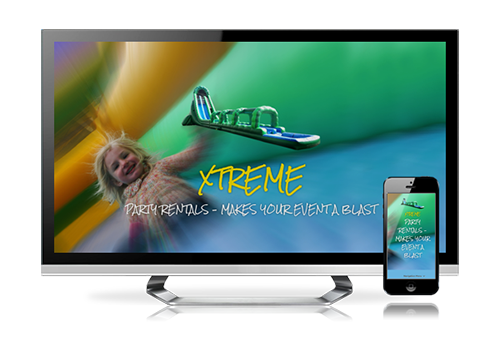 Based in Waycross GA
Xtreme Party Rentals
Xtreme Party Rentals is located in Waycross, GA. We began business in June of 2010. Since then we have added more slides and add the newest slides available to the market.
We have built our business on the relationships of each of our customers through our safety, cleanliness, quality and pricing. We will continue to hold these practices first as they are what makes us successful.
I think it would be very hard to find you a website design company that was as affordable, diligent and great attention to detail.
Added to this they are very good to work with
(often an unusual combination!)! Cheryl Summers
It couldn't have been easier, we just gave Serva the pictures, and an idea of words and they did the rest. It's so much easier that way Steve & I can concentrate on running the business and earning money.
If you haven't already decided to use Serva – why not! they're great Phil Norton
We are very pleased with the website that Serva developed for us, they created a unique, custom web site designed for our specific needs for about the same price as a cookie cutter website meeting only some of our needs.
We would have no hesitation in recommending them to anyone. Larry Gattis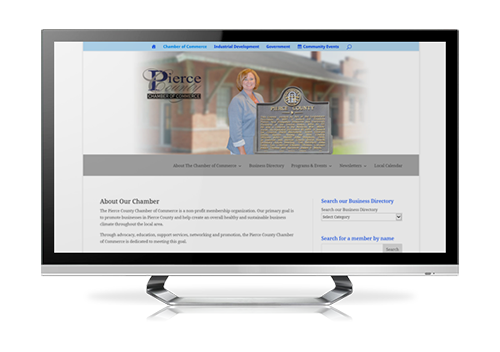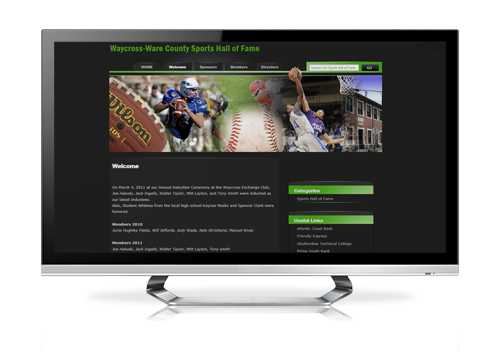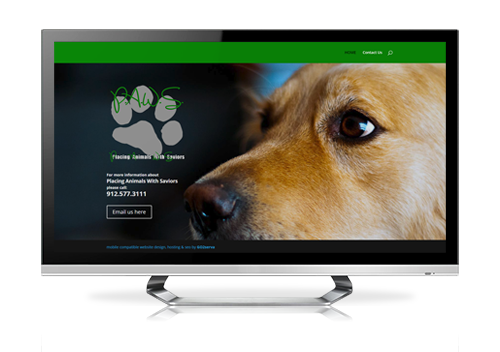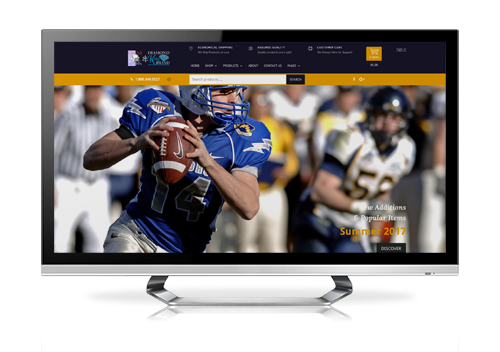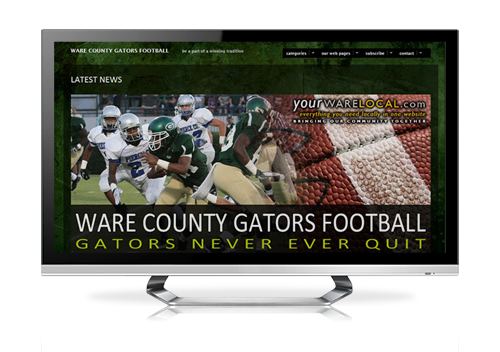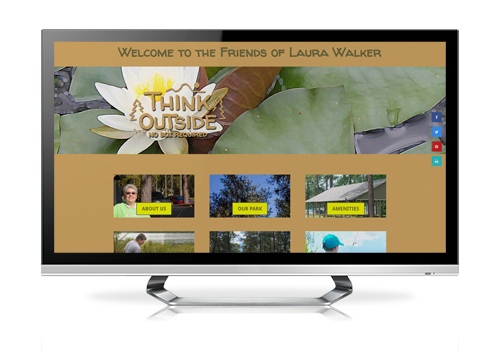 You're just one step away to a new website
Contact us now and lets get started