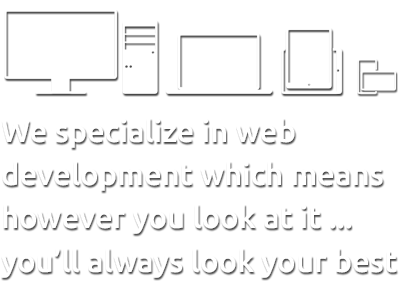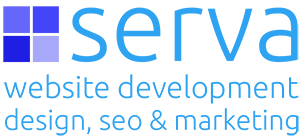 A sample from our serva web development portfolio
---
Please click on the sample image below to visit the website if you would like to have a look round that site.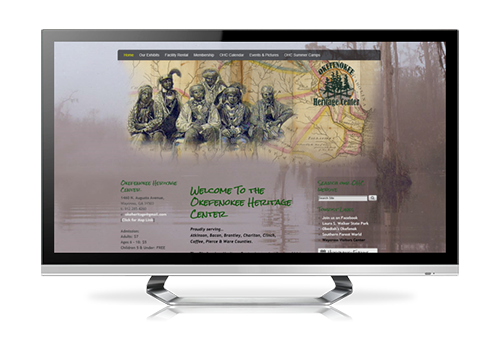 Heritage Center Proudly serving… Atkinson, Bacon, Brantley, Charlton, Clinch, Coffee, Pierce & Ware Counties. The Okefenokee Heritage Center is a regional art and history museum located amongst twenty acres of beautiful pine woodlands. Over the past thirty years it has served the surrounding Okefenokee area by promoting an appreciation of the arts and an increased understanding of this region's history. with its exhibits, programs and activities.
Together we can work as a winning team.
Lets work on your next project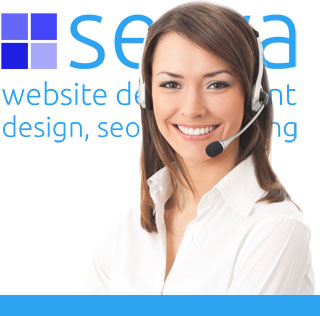 Take a moment and look at some other website samples from our Portfolio
---