Use Serva as your web designer
because we get your website right
&

looking great
FIRST TIME
Due to the diversity of Serva website design, and the number of websites we have created for our clients over the years, if we showed you everything, you'd be here for days!
So with that in mind, here are some sites we have recently created or sites we really like with today's modern trends and styles. In addition, we've included some others to show the diversity and that we can make your site exactly how you want it.
Serva works hard as your web designer to generate more customers FOR YOUR BUSINESS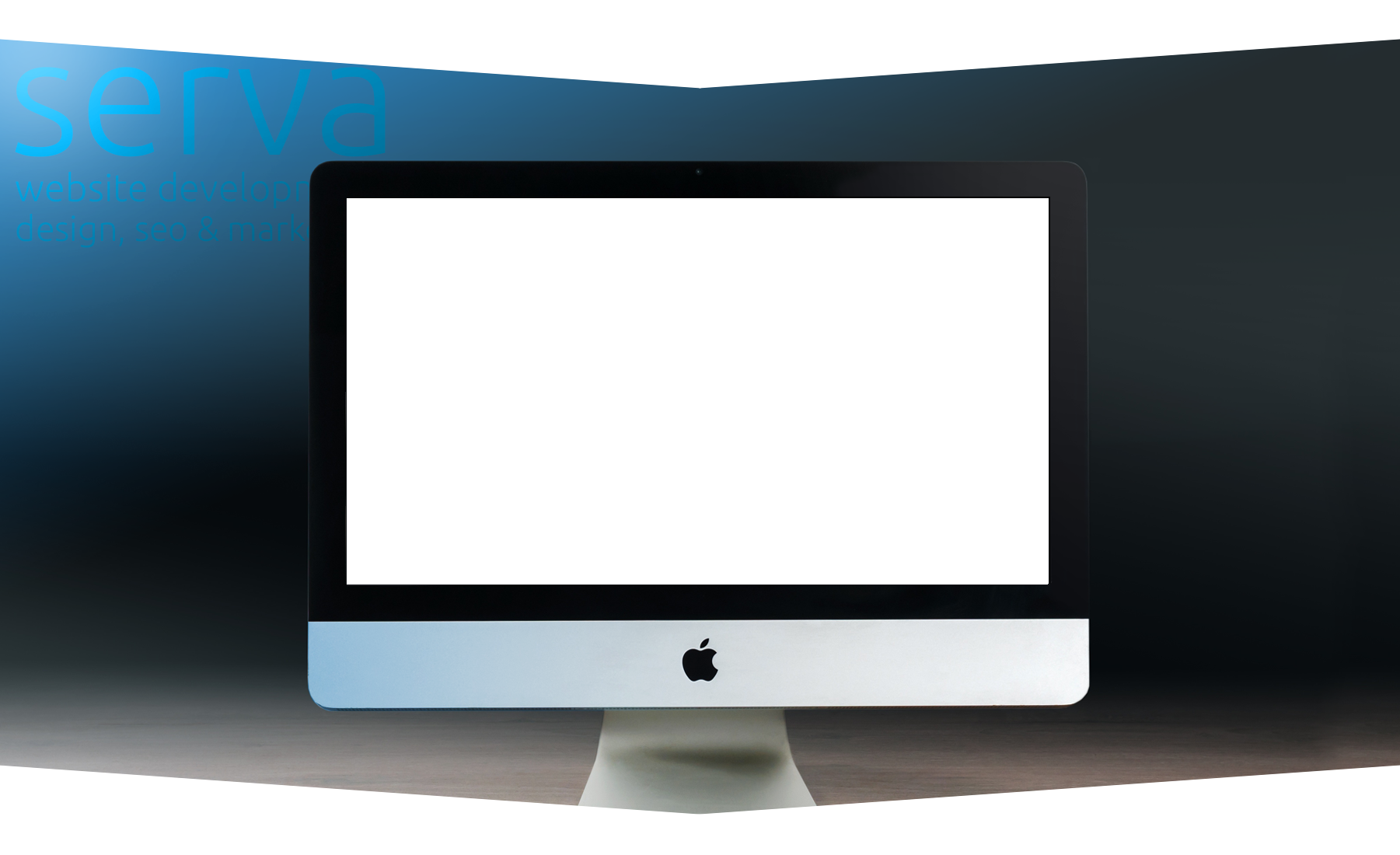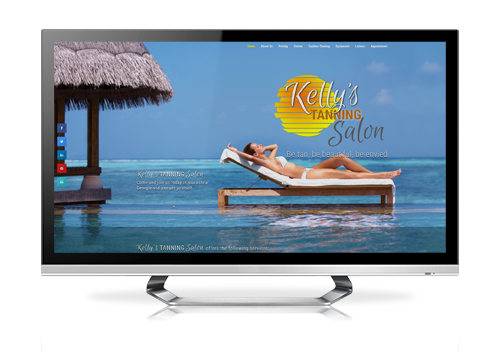 Based in the Blackshear GA
Kelly's Tanning Salon
Kelly's is a Smart Tan Member Salon. We adhere to the highest industry standards to ensure the best possible tanning experience. Our entire staff is Smart Tan Certified.
At Kelly's, we go the extra mile to provide a sanitary environment and guide you to a safe and beautiful tan!
The City of Waycross couldn't be happier with their new website designed by Serva.
It was a pleasure to work with Derek Harrison on this project. Their customer service is excellent and always responded in a timely manner. They went above and beyond to help.
" … what a beautiful website I'm so pleased!"
" … the picture that you created at the top of the equipment page looks awesome! I absolutely love it!!"
I would recommend your design company to anyone
I think it would be very hard to find you a website design company that was as affordable, diligent and great attention to detail.
Added to this they are very good to work with
(often an unusual combination!)!
Serva keeps making it happen
getting your website looking great
FIRST TIME EVERY TIME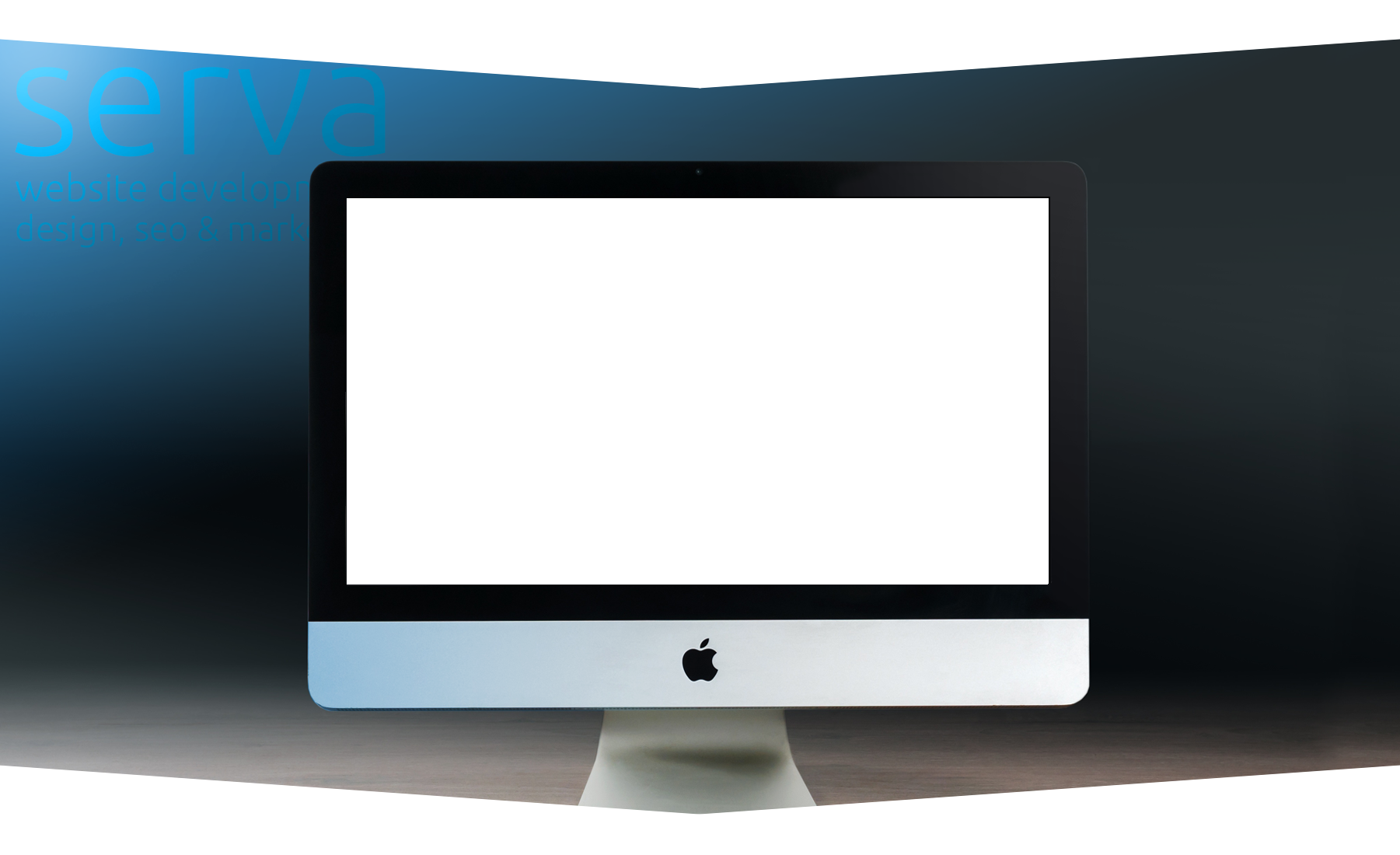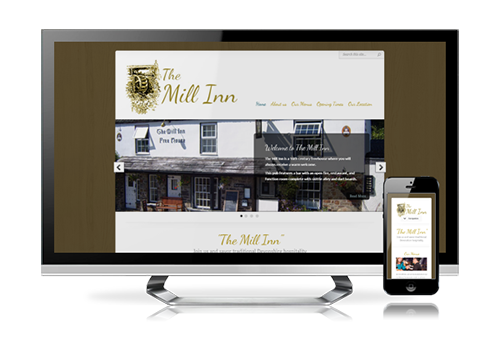 Based in the South of England
The Mill Inn, Devon
At the Mill Inn, we use local products in our traditional, homemade meals to achieve the freshest taste whenever possible.
Our meat comes from the butchers in nearby South Molton and the eggs are from a free-range farm just up the road.
Likewise, the vegetables of the day are from local farmers. Even the dairy products used in many of the dishes are from Devon-based producers. Since all of our dishes are made fresh, there may be a wait on certain items.
We are very pleased with the website that Serva developed for us, they created a unique, custom web site designed for our specific needs for about the same price as a cookie cutter website meeting only some of our needs.
We would have no hesitation in recommending them to anyone.
We had a website that we built through one of these 'build a website for yourself overnight!'
Trust me when I say it's not that easy. I found Serva in America and what with the excellent exchange rate, service and quality of work I wish I had found them before I had wasted my time on the first one.
I would recommend Serva to anyone that wants a worry free website.
We have contracted with Serva now for two year to design and maintain our website.
Serva are always there for us, monthly changes are made swiftly without fuss and often to extreme time restrictions.
Serva get my vote.
You're just one step away to a new website
Contact us now and let's get started