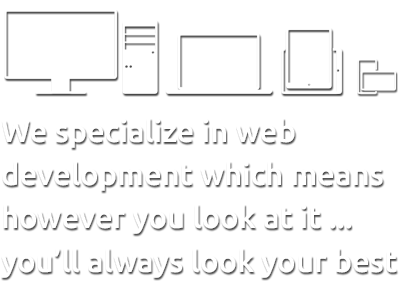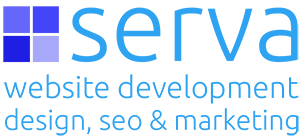 A sample from our serva web development portfolio
---
Please click on the sample image below to visit the website if you would like to have a look round that site.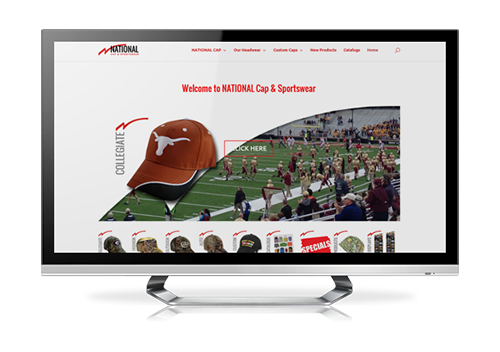 For over 30 years we have striven to build one of the most complete lines of products in our industry. We're devoted to consistently pursuing new and innovative ideas and techniques in our American Made and imported headwear lines as well as our custom sportswear.
We truly appreciate the opportunity to serve our customers with continued growth that only comes by meeting or exceeding your expectations.
[please note that since we designed this site, a member of their staff is now using the CMS to make changes so the look/design is not as we initially produced]
Together we can work as a winning team.
Lets work on your next project
Talk to us now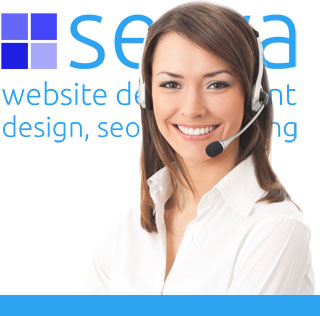 Take a moment and look at some other website samples from our Portfolio
---