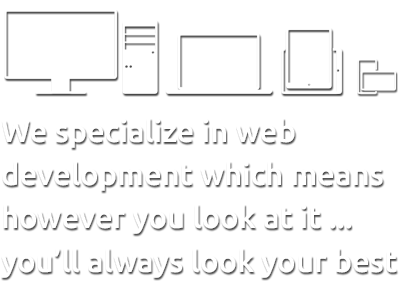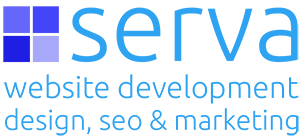 A sample from our serva web development portfolio
---
Please click on the sample image below to visit the website if you would like to have a look round that site.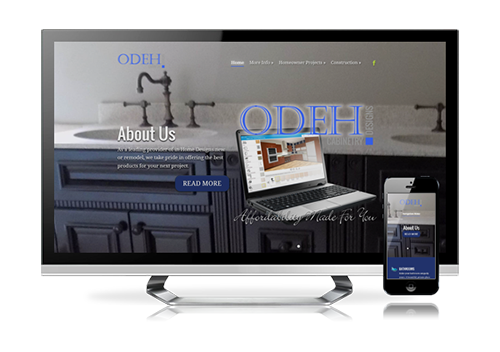 Ready to make your home dream project come true. Professional Designs to fit your needs from Kitchens, Bathrooms, Closets, Office Space, Entertainment Rooms and Centers, Laundry Rooms, Winery Rooms, or any room in your house; We can remodel it to make it a reality.
Whether it's flooring you need Cabinets, Countertops, Sinks or Faucets. Why shop multiple places; come and shop here and see what a difference we make. Personal one on one from start to finish, our goal is your absolute satisfaction and happiness. Your home is your pride, let us put the pieces together to enjoy and be proud of for life one room at a time.
Together we can work as a winning team.
Lets work on your next project
Talk to us now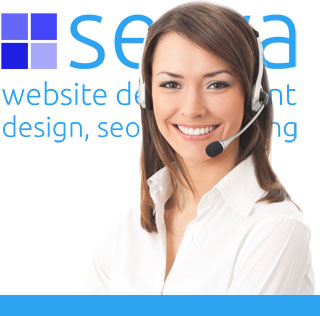 Take a moment and look at some other website samples from our Portfolio
---