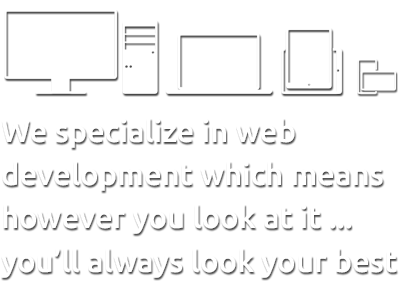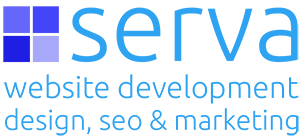 A sample from our serva web development portfolio
---
Please click on the sample image below to visit the website if you would like to have a look round that site.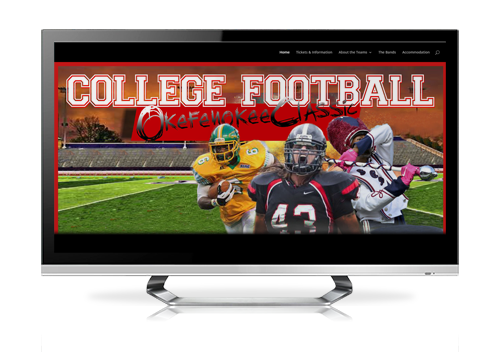 Summer of 2016 the City of Waycross commissioned us for this new annual event for the college football at the Waycross Stadium. Each year they'll have different teams.
Together we can work as a winning team.
Lets work on your next project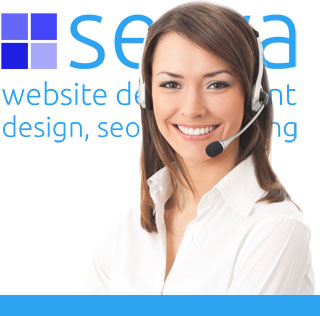 Take a moment and look at some other website samples from our Portfolio
---