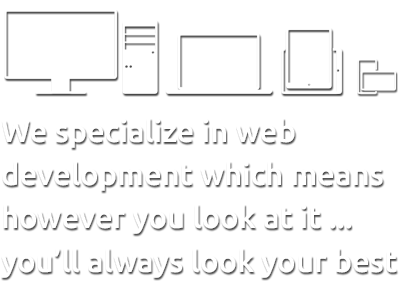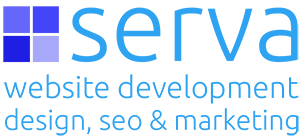 A sample from our serva web development portfolio
---
Please click on the sample image below to visit the website if you would like to have a look round that site.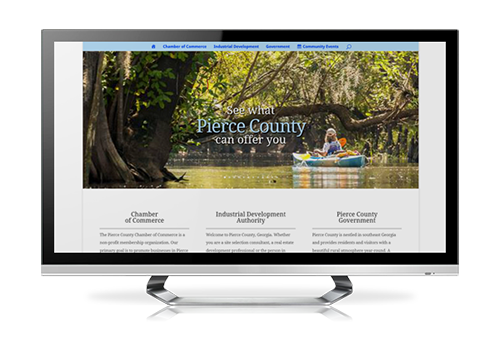 This site is a combination of various websites serva has created and is located at PCgeorgia.com and then at this current time links to the Pierce County Chamber, the Pierce County Industry Development Authority and Pierce County Government.
Although these sites are apparently the same, they're not, which is the reason we have listed them all. Each site has it's own parameters and needs to be different to the others yet be follow the same styles across the board. 
The Pierce County Chamber of Commerce is a non-profit membership organization. Our primary goal is to promote businesses in Pierce County and help create an overall healthy and sustainable business climate throughout the local area.
Through advocacy, education, support services, networking and promotion, the Pierce County Chamber of Commerce is dedicated to meeting this goal.
Together we can work as a winning team.
Lets work on your next project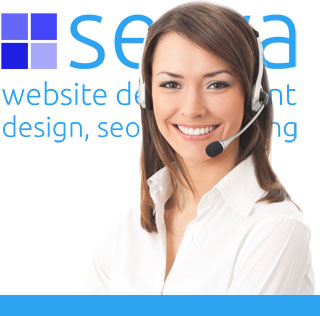 Take a moment and look at some other website samples from our Portfolio
---