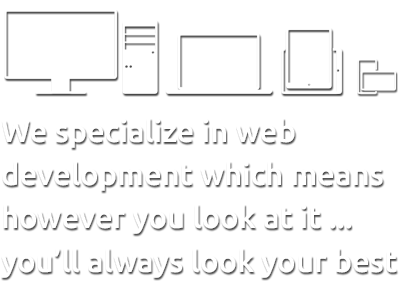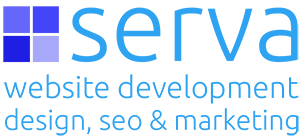 A sample from our serva web development portfolio
---
Please click on the sample image below to visit the website if you would like to have a look round that site.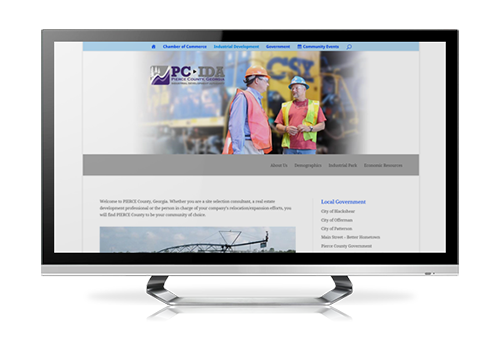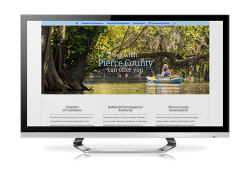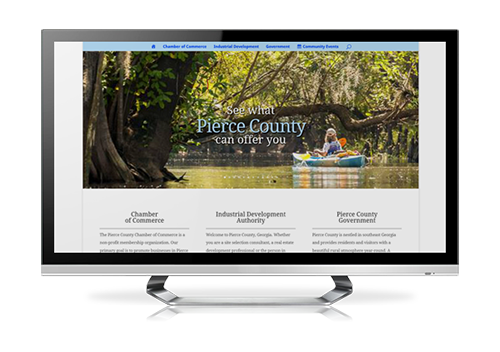 This site is a combination of various websites serva has created and is located at PCgeorgia.com and then at this current time links to the Pierce County Chamber, the Pierce County Industry Development Authority, Pierce County Government and the Satilla River Water Trails.
Although these sites are apparently the same, they're not, which is the reason we have listed them all. Each site has it's own parameters and needs to be different to the others yet be follow the same styles across the board.
Welcome to PIERCE County, Georgia. Whether you are a site selection consultant, a real estate development professional or the person in charge of your company's relocation/expansion efforts, you will find PIERCE County to be your community of choice.
There are many reasons to choose PIERCE County as your next site location. If you are already part of our industrial community and are preparing to expand your existing facility those same reasons apply.
Together we can work as a winning team.
Lets work on your next project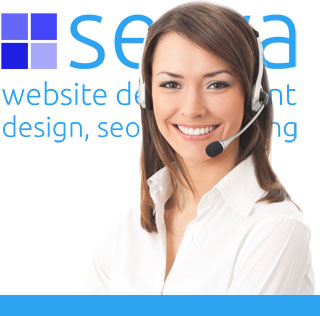 Take a moment and look at some other website samples from our Portfolio
---