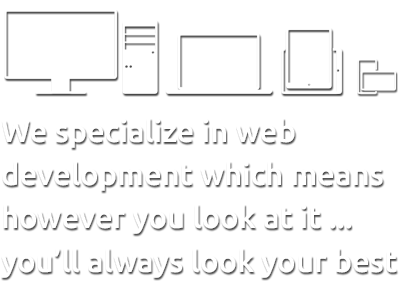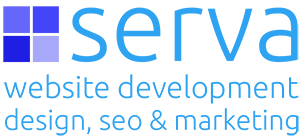 A sample from our serva web development portfolio
---
Please click on the sample image below to visit the website if you would like to have a look round that site.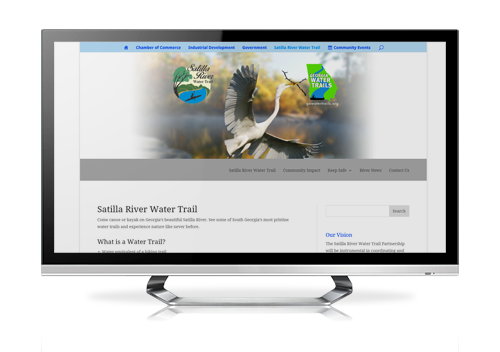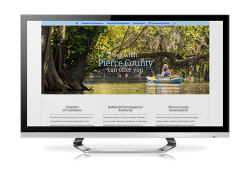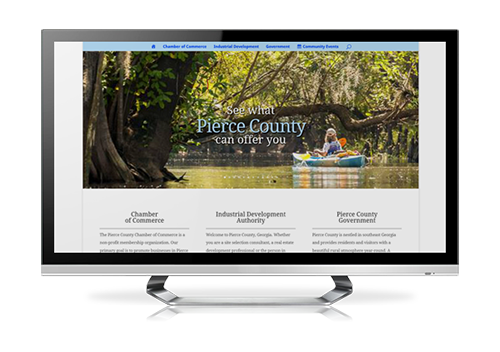 This site is a combination of various websites serva has created and is located at PCgeorgia.com and then at this current time links to the Pierce County Chamber, the Pierce County Industry Development Authority, Pierce County Government and the Satilla River Water Trails.
Although these sites are apparently the same, they're not, which is the reason we have listed them all. Each site has it's own parameters and needs to be different to the others yet be follow the same styles across the board.
Pierce County is nestled in southeast Georgia and provides residents and visitors with a beautiful rural atmosphere year-round. Whether blooming with the promise of spring or set ablaze with the colors of fall, the beautiful farmland and small town atmosphere that make up our county are a sight to behold and are full of natural wonders to be discovered. The Alabaha River takes a winding course through the county, creating wonderful fishing and plenty of opportunities for outdoor entertainment. A peaceful small-town atmosphere offers a haven from the hustle and bustle of contemporary life, and the sense of community here is as old and as strong as the land itself. We have friendly, hardworking residents who are proud of their heritage while looking toward the future with hope and initiative. Whether you are looking for a scenic place to visit, a hometown in which to raise a family, or a willing community in which to locate a business, you are welcome in our county.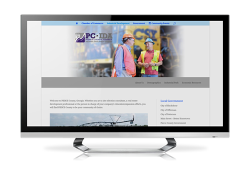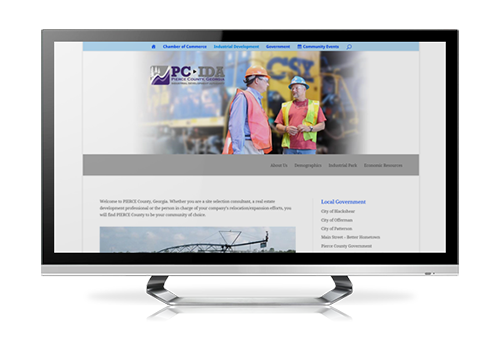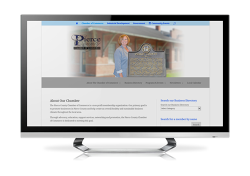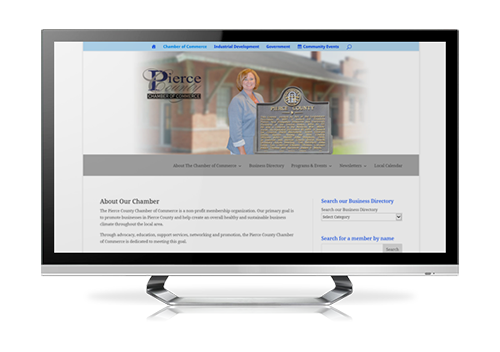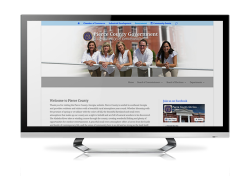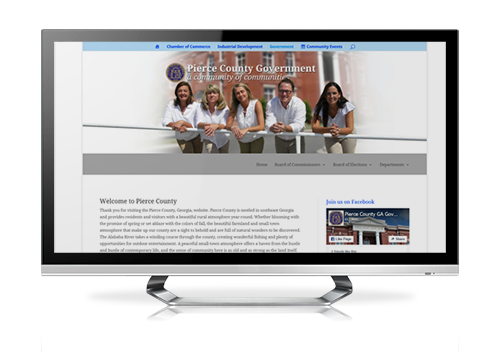 Together we can work as a winning team.
Lets work on your next project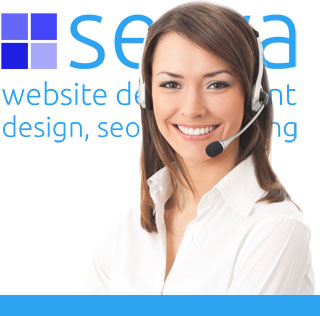 Take a moment and look at some other website samples from our Portfolio
---