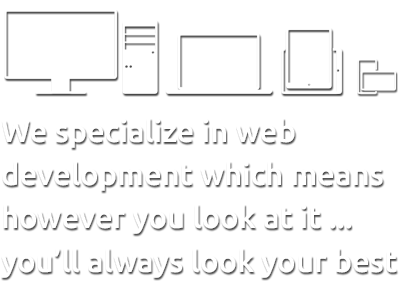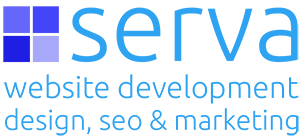 A sample from our serva web development portfolio
---
Please click on the sample image below to visit the website if you would like to have a look round that site.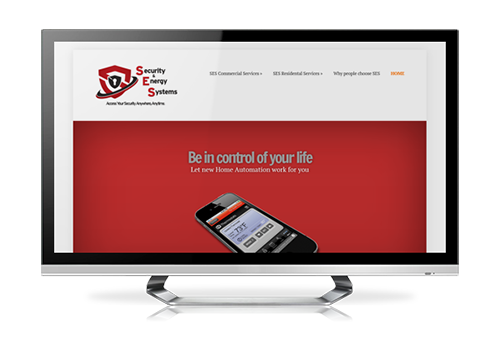 SES Commercial Services
Our Commercial Department is always evolving due to new advances in tech. So it can mean that something you're looking for, may not be listed. Don't worry, SES will be able to handle all your requirements.
Together we can work as a winning team.
Lets work on your next project
Talk to us now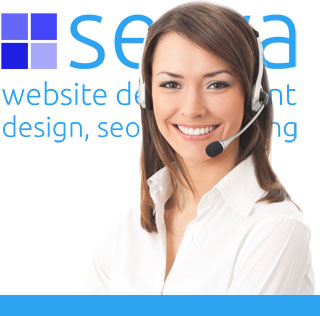 Take a moment and look at some other website samples from our Portfolio
---