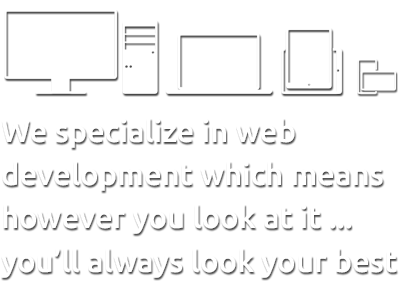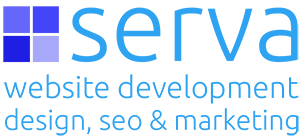 A sample from our serva web development portfolio
---
Please click on the sample image below to visit the website if you would like to have a look round that site.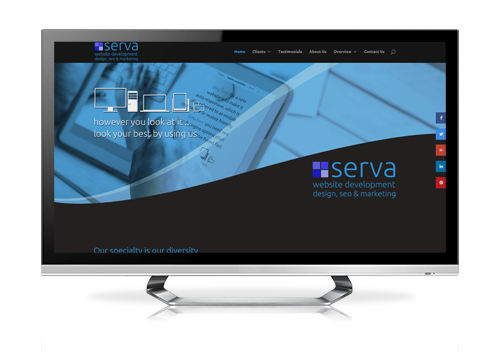 Due to the diversity of serva creative website design and development, we have divided our portfolio into specific areas.
This means that this particular serva website deals exclusively with website design for sites such as Governmental, Municipal, Chamber of Commerce, Authorities & Community websites.
Creative Website Design
Compatibility with the leading browsers, *Internet Explorer, Firefox, Chrome, Safari & Opera
Phone and pad compatible if required
Phone and email support
* this is subject to older software version obsolescence
Both government and commercial organizations today, face a similar and significant challenge.
With ever tightening budgets, of both human and capital resources it's becoming difficult to maintain effectiveness in meeting the needs of the constituents they serve. Plus, they are always being pushed to increase personnel productivity and lowering the cost of providing mission critical services.
A key component in the solution is the organization's website.
The problem isn't solved by simply having a website, it must be designed in such a way that it works for it self. serva creative is unique in the industry by providing government website design and website cms, so that municipal staffs can easily manage the content in the website. serva creative has a number of clients that deploy their websites using website cms for increased effectiveness in administering programs, providing new services such as on-line bill pay and surveys while engaging constituents in their government and communities in several new and innovative ways. We measure our success by our clients' ability to improve communications with the public, to enhance customer service, to allow citizen input and to display a more dynamic and positive image of the city or county and therefore increasing revenue potential for attracting business and visitors to local entertainment and recreational offerings.
Together we can work as a winning team.
Lets work on your next project
Talk to us now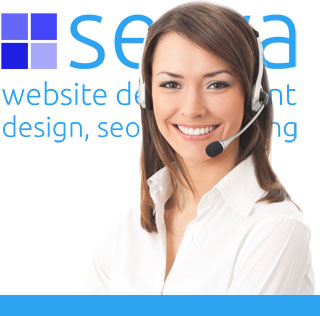 Take a moment and look at some other website samples from our Portfolio
---