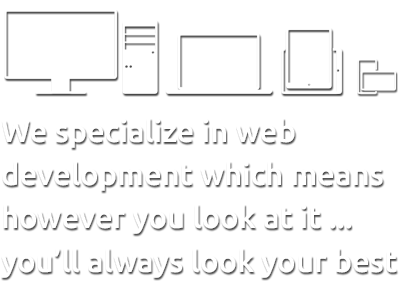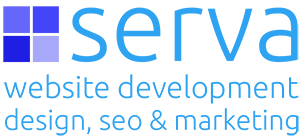 A sample from our serva web development portfolio
---
Please click on the sample image below to visit the website if you would like to have a look round that site.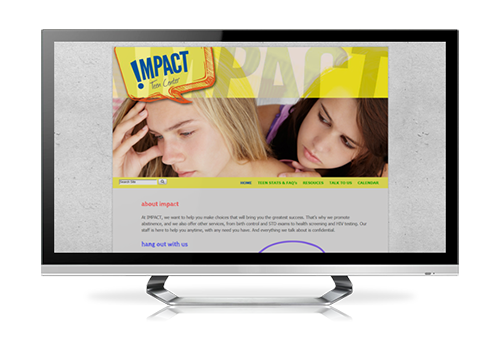 At Teen I.M.P.A.C.T., we want to help you make choices that will bring you the greatest success. That's why we promote abstinence, and we also offer other services, from birth control and STD exams to health screening and HIV testing. Our staff is here to help you anytime, with any need you have. And everything we talk about is confidential.
Together we can work as a winning team.
Lets work on your next project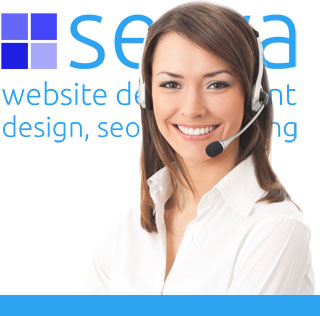 Take a moment and look at some other website samples from our Portfolio
---