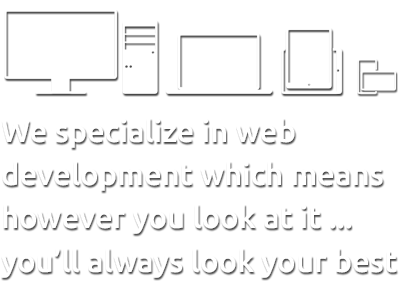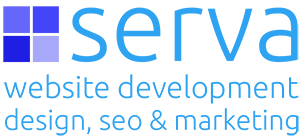 A sample from our serva web development portfolio
---
Please click on the sample image below to visit the website if you would like to have a look round that site.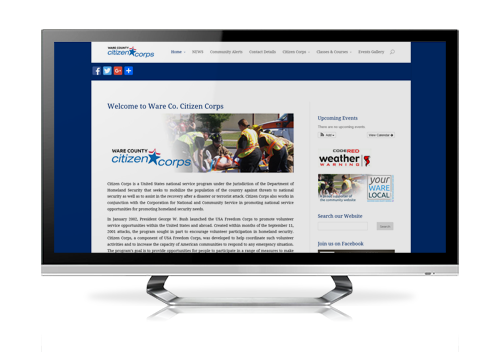 Ware Co. Citizen Corps
Citizen Corps is a United States national service program under the jurisdiction of the Department of Homeland Security that seeks to mobilize the population of the country against threats to national security as well as to assist in the recovery after a disaster or terrorist attack. Citizen Corps also works in conjunction with the Corporation for National and Community Service in promoting national service opportunities for promoting homeland security needs.
In January 2002, President George W. Bush launched the USA Freedom Corps to promote volunteer service opportunities within the United States and abroad. Created within months of the September 11, 2001 attacks, the program sought in part to encourage volunteer participation in homeland security. Citizen Corps, a component of USA Freedom Corps, was developed to help coordinate such volunteer activities and to increase the capacity of American communities to respond to any emergency situation. The program's goal is to provide opportunities for people to participate in a range of measures to make their families, their homes, and their communities safer from the threats of crime, terrorism, and disasters of all kinds.
Together we can work as a winning team.
Lets work on your next project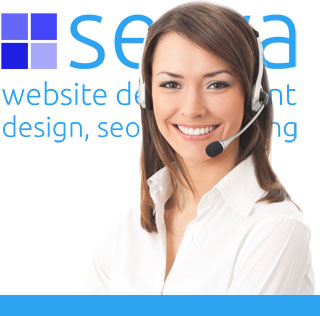 Take a moment and look at some other website samples from our Portfolio
---