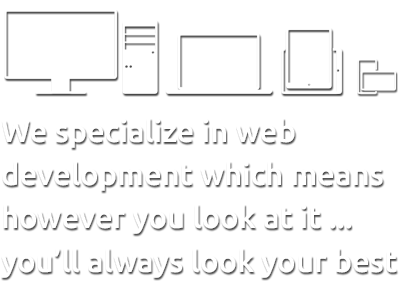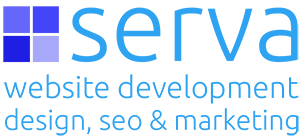 A sample from our serva web development portfolio
---
Please click on the sample image below to visit the website if you would like to have a look round that site.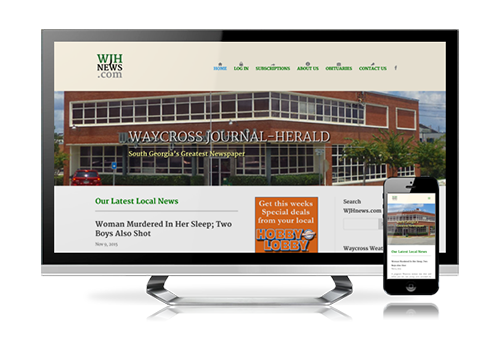 Waycross Journal-Herald
In 1911, The Waycross Journal became a daily morning newspaper with rising circulation. In 1914, the Waycross Evening Herald and the Waycross Daily Journal were consolidated to form the Waycross Journal-Herald, with Jack Williams Sr. serving as business manager. In 1916, Williams assumed outright ownership of the Waycross Journal-Herald and served as its editor and publisher until his death in 1957.
Together we can work as a winning team.
Lets work on your next project
Talk to us now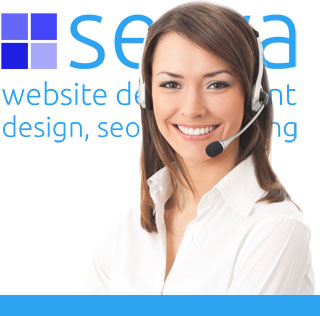 Take a moment and look at some other website samples from our Portfolio
---