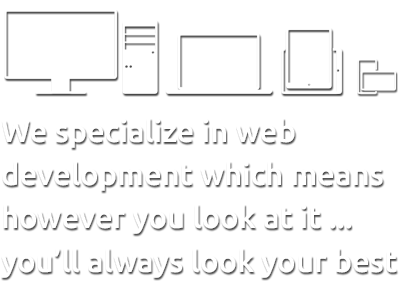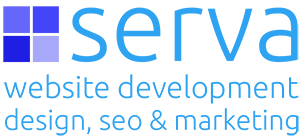 A sample from our serva web development portfolio
---
Please click on the sample image below to visit the website if you would like to have a look round that site.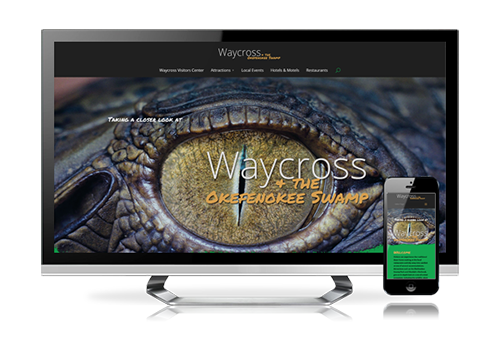 Visitors can experience the traditional down-home cooking at the local restaurants and slip away into comfort at one of several accommodations.
Attractions such as the Okefenokee Swamp Park and Obediah's Okefenok, give an in-depth look at a one-of-a-kind ecosystem, including the wildlife, plant life, and pioneer life in the area.
Train enthusiasts can catch a glimpse of the train traffic coming in and out of the second largest computerized yard.
For those who love history, there are the Okefenokee Heritage Center and Southern Forest World museums, and a Historic Walking Tour guide book available for the Downtown area.
Together we can work as a winning team.
Lets work on your next project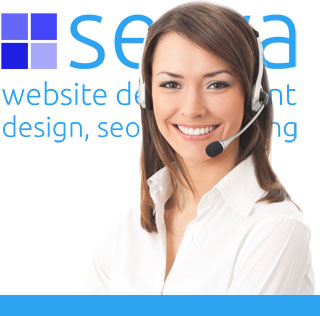 Take a moment and look at some other website samples from our Portfolio
---