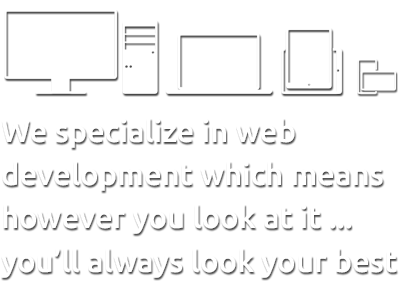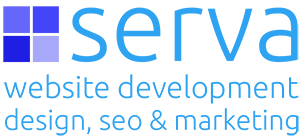 A sample from our serva web development portfolio
---
Please click on the sample image below to visit the website if you would like to have a look round that site.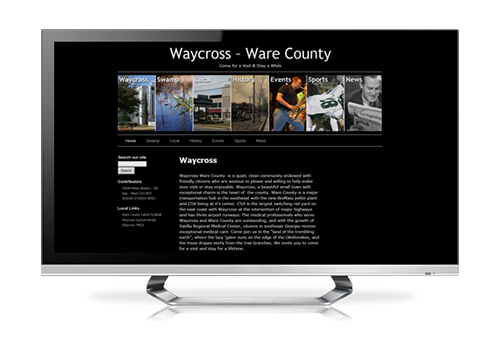 Waycross Ware County
Waycross Ware County is a quiet, clean community endowed with friendly citizens who are anxious to please and willing to help make your visit or stay enjoyable. Waycross, a beautiful small town with exceptional charm is the heart of the county. Ware County is a major transportation hub in the southeast with the new BioMass pellet plant and CSX being at it's center.
CSX is the largest switching rail yard on the east coast with Waycross at the intersection of major highways and has three airport runways. The medical professionals who serve Waycross and Ware County are outstanding, and with the growth of Satilla Regional Medical Center, citizens in southeast Georgia receive exceptional medical care. Come join us in the "land of the trembling earth", where the lazy 'gator suns on the edge of the Okefenokee, and the moss drapes eerily from the tree branches. We invite you to come for a visit and stay for a lifetime.
Together we can work as a winning team.
Lets work on your next project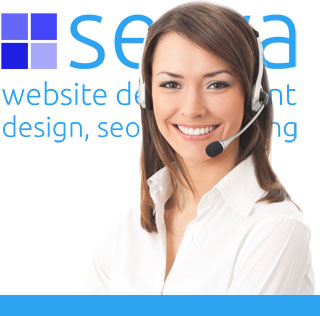 Take a moment and look at some other website samples from our Portfolio
---