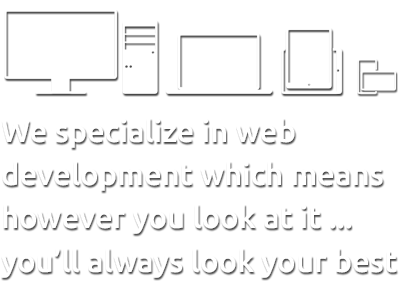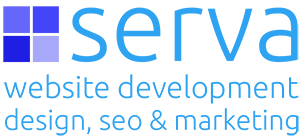 A sample from our serva web development portfolio
---
Please click on the sample image below to visit the website if you would like to have a look round that site.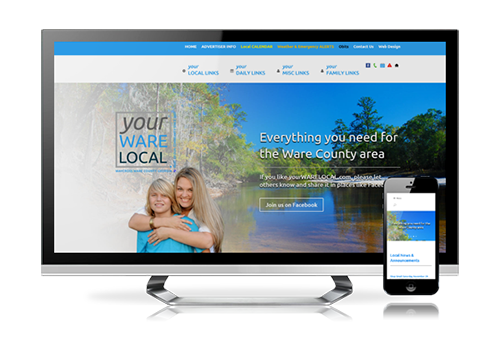 Our Community website has been compiled solely as a directory of local links, services & organizations available in the area.
Originally started in 2007 the site has been offering the Waycross, Ware County every possible link of local attractions, events, clubs, associations etc., that it can get it's hands on. We like to think that if it's not linked to, on our site, it's not worth looking at. Now this of course isn't the case because it's always growing, but in the last 7 years and we are always trying to make it as easy to use as possible.
With the advent of people using cell phones more and more it has meant that the site has to be 200% mobile compatible, no pinch and zoom, just there, whatever device you're using! The last version was so close, but even that didn't just come to the mark, so we're hoping that the new site will excel.
Together we can work as a winning team.
Lets work on your next project
Talk to us now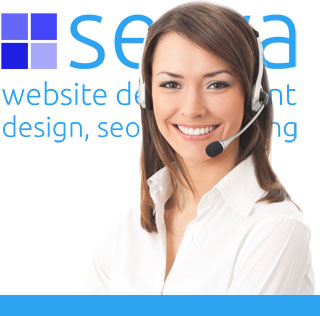 Take a moment and look at some other website samples from our Portfolio
---