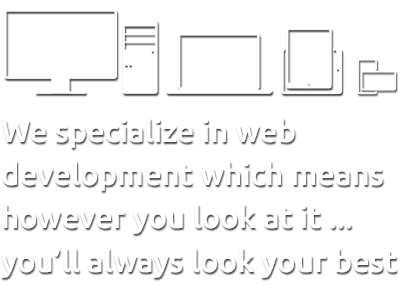 About Us
More & more people are accessing websites with mobile devices. This is just one reason why the website design company you choose is so important. You need to get your website right first time, talk with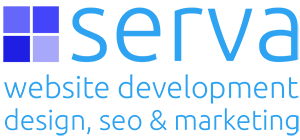 About serva web development
---
serva have offered a comprehensive range of graphic design services here in America since 1999, prior to that time our company was based in England carrying out a similar range of services since first established in 1981. You can see from this, that we have a number of years experience to draw upon. During these years in England, we have worked with a number of businesses, ranging from small privately owned companies to large household named corporations.
We can help create your Company's image
---
Talk to us now about any new graphic design projects or websites and let us help your business to grow. We have the experience to draw upon for any project you may have. We are now based in Waycross, Southeast Georgia offering a comprehensive range of graphic design services, website design and hosting. Obviously due to the internet, email and video conferencing we are no longer limited to the Waycross area and can carry out all the above wherever you're based, so talk to us and let us show you how we can help promote your business.
Our Mission Statement Our aim is to offer clients an outstanding service. serva accomplish this by maintaining a high level of communication throughout, attention to detail and a clear focus on the objectives of our clients projects. Through this personal approach, we closely work together to create a website to be proud of. We become an extension of your team and bring projects from concept to completion, within budget and on time.
Got a project, question?
At the moment we are updating this site so there's not much to see, so if you follow this temporary link it will take you to our other website for more details, sorry for any inconvenience.
Please take a look