Logo design
---
Just lately we have been asked, do you offer logo design, of course we do, in fact we were doing logo design years before websites, so if you need to tie that new website in with a new logo design we can do that as well, because we offer a complete service everything ties in.
So, do you need a custom, professional logo that's unique to your business?
We can design one for you in just a few days! After all, a well designed, professional logo is crucial for establishing a successful business. At first glance, an effective logo should be clear, strong, and convey to potential customers the essentials of your business, as well as leave a lasting impact. When we create a new logo design we consider everything, what do we mean? well, we consider the following …
Will it be readable when really small

Does it clearly say what the company does

Are the colors and fonts right for this business

Will it work on all media, from business cards to T-shirts to billboards

Is it overly busy

Is it memorable

Does it work in black and white

Is it too similar to the client's competition

Is the original resolution big enough to display clearly
These are just a few of the areas we look at in the creation of a new logo design, I think you'll agree it's not just a matter of sticking a name on a piece of paper and calling it done.
Lastly, please take a look at some of the logo designs we've created below.
Below are samples
of recent logo designs created for our clients
---
Together we can work as a winning team.
Let's work on your next project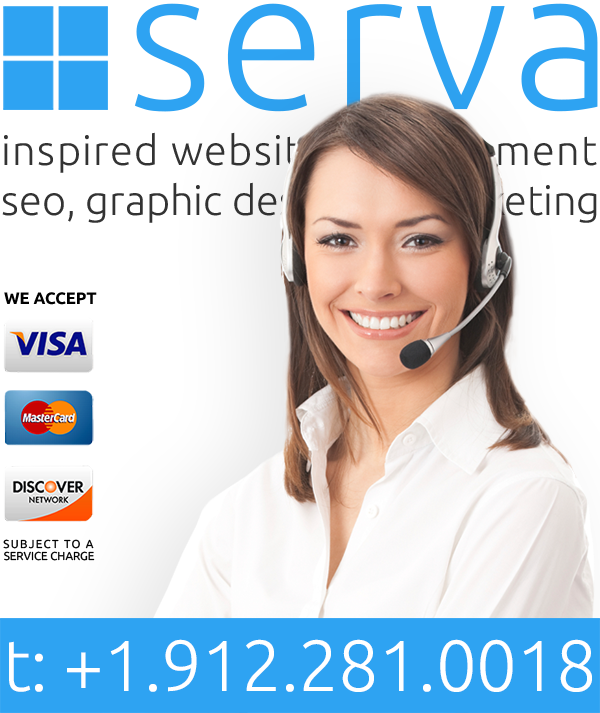 Your logo or images says a lot about your company, what it does and so much more
---
Talk to us about your image and what it will say about your business.