website design options
which means however you look at it ... you'll always look your best
Serva has a number of website options
---
Due to the diversity of Serva inspired website design, it's often easier to show similar website categories together.
We have 3 options
This means that you can see similar websites in one location, rather than seeing something you're not interested in or need.
So, just choose what's closest to your needs or requirements
This choice may take you to another Serva website, don't worry we still offer the same dedication to client service.
OPTION 1
This is our most common option
A regular website for almost any type of business or product. Suitable for any location in the USA or even any country.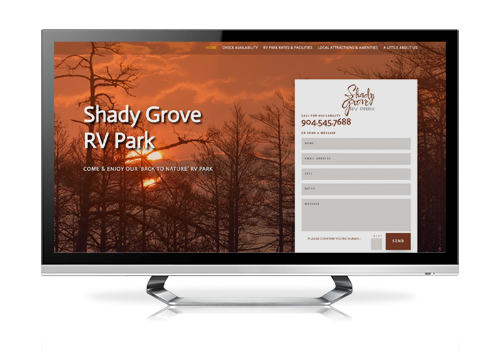 OPTION 2
This is a Georgia local option
For smaller local websites based in Southeast GA. It includes some local SEO, copywriting, etc. and can include a monthly payment option.
OPTION 3
Specialized website design:
For Governmental, Municipal, Chamber of Commerce, Libraries,  Authorities, Tourism, Historical & Community websites
---
however you look at it … look your best with Serva
Together we can work as a winning team
Let's work on your next project