Serva provide inspired creative website design
& then we can maintain the site
leaving you time to do what you do best …
&  that's manage your business
Serva can create your website
&

it takes just 3 simple steps
STEP ONE
First of all, we'll assess the needs of your company & make a plan for your creative website design
STEP TWO
Secondly, Serva create your website & become an off sight part of your team, just as if we were with you
STEP THREE
Then finally, once completed Serva Launch & can promote the new creative website design
No Project Too Big or Too Small
Above all, we know your business needs to make money & grow
Problem is, so does your competition!
Furthermore, promoting a business takes time, money & effort to get it right, obviously every business knows this as well.
That's why Serva is here to assist you before your competition does the same.
So, lets get started
Therefore, with Serva looking after your website and promotion, it leaves you to manage your business.
Delegation is the answer to business growth, let Serva assist you and make the first step.
Different Services offered
We've Been Providing Graphic Design
&

 Creative Website Design
for over 20 Years
Due to our diversity having carried out work for all sizes of business, we can adapt to your particular requirements. We enjoy the richness of design and moreover welcome your business, whatever size, product or service you offer and want to promote.
Therefore, you'll see from our extensive list of website samples, that we're true to our word, and that we can create a comprehensive mobile compatible creative website design that not only meets your needs but exceeds them.
In conclusion, with our years of experience, it means that you can develop your business in the ever-growing internet client base to improve your sales targets. As you'll see, we can produce a website that appeals to a particular audience or genre, and more importantly within your budget.
Get your creative website design today
So finally, talk to Serva Website design today and see how we can make the internet work for you.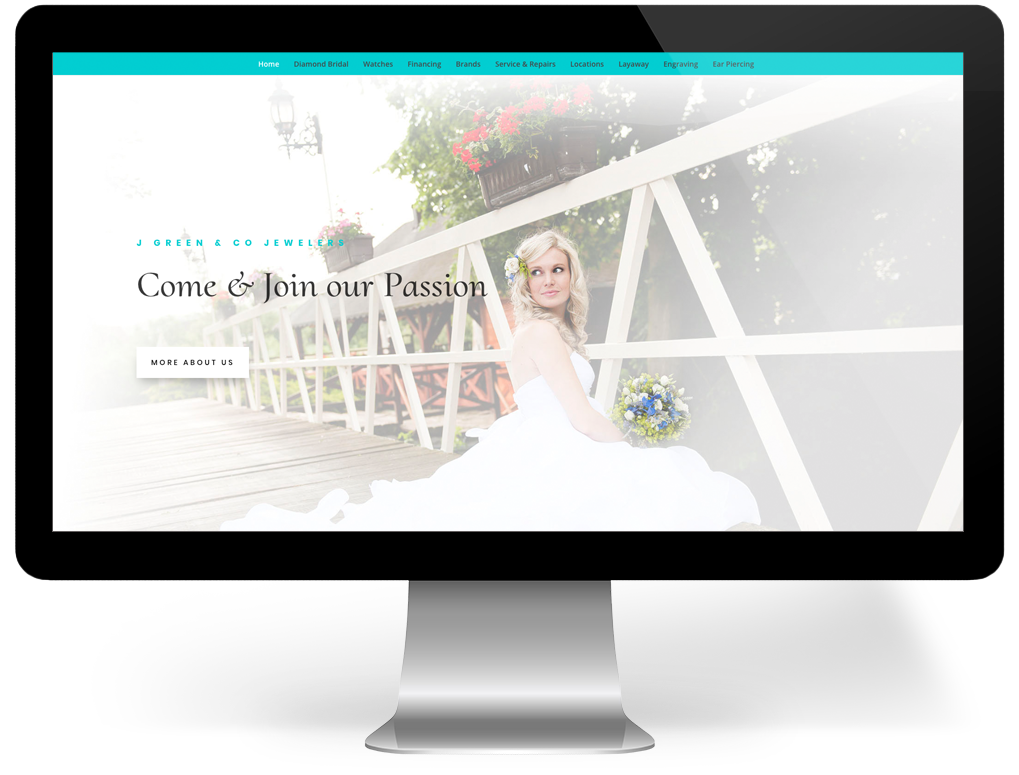 Call For a Quote:
+1.912.281.0018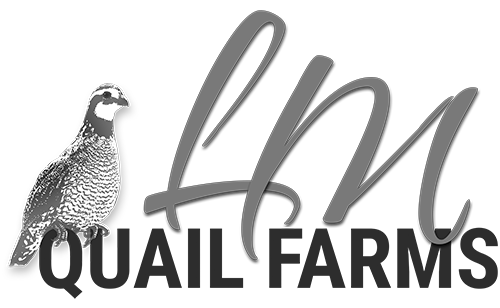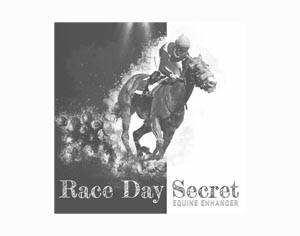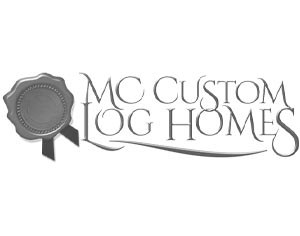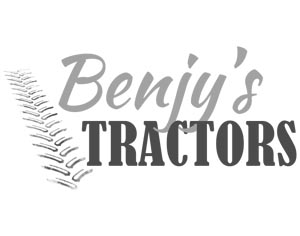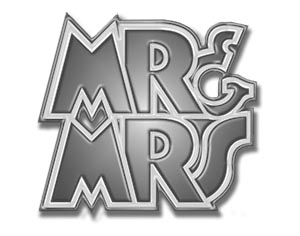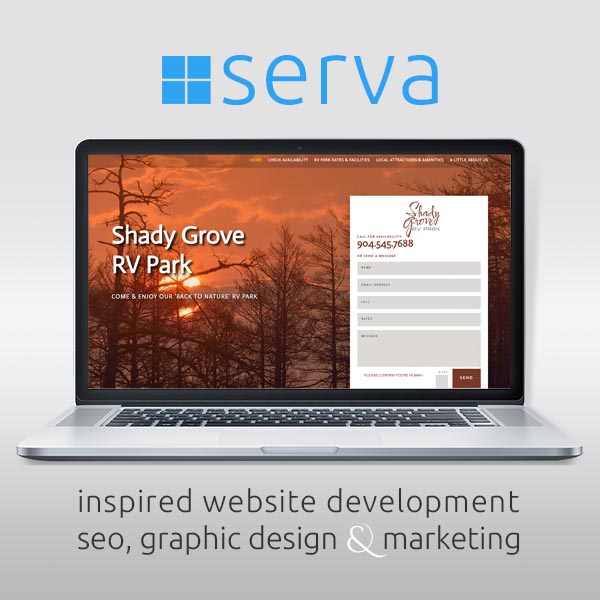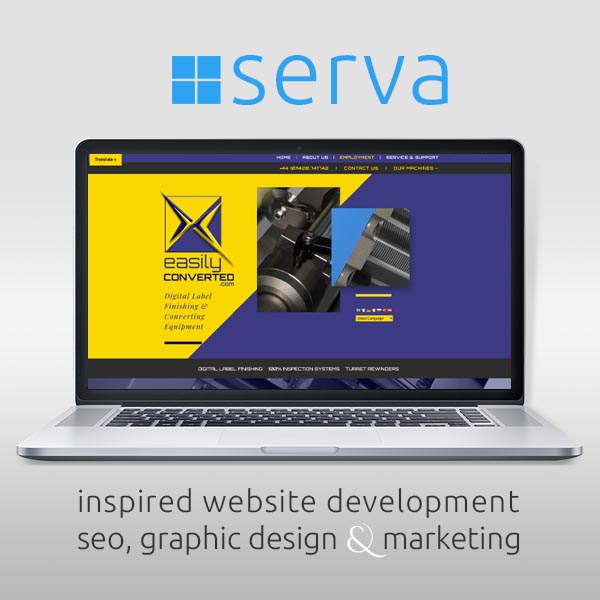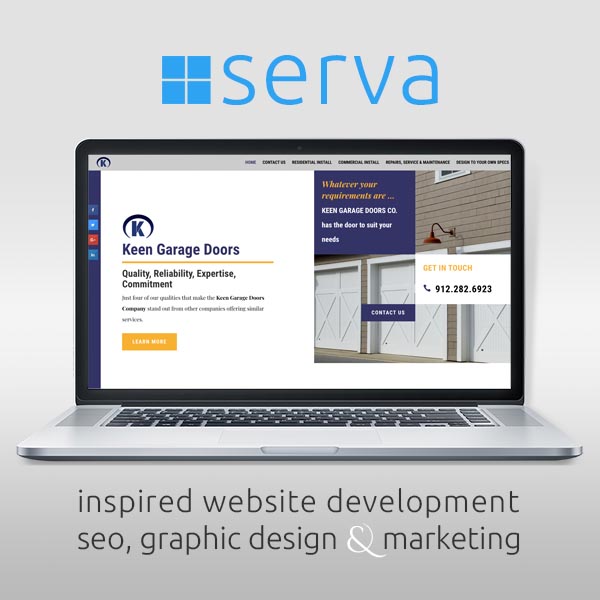 Together we can work as a winning team.
Let Serva Website Design work with you on your next project
I'm delighted with my new website, it's made all the difference. Serva knows their business, use them!
I tried to make a site myself – big mistake! Serva just rocks and I would recommend them to anyone.
Serva does everything, & more. Our creative website design is wonderful, & we highly recommend them.