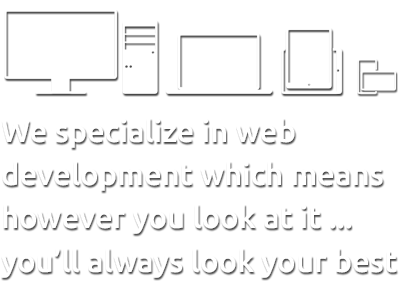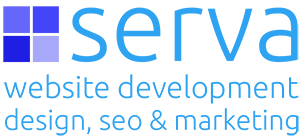 A sample from our serva web development portfolio
---
Please click on the sample image below to visit the website if you would like to have a look round that site.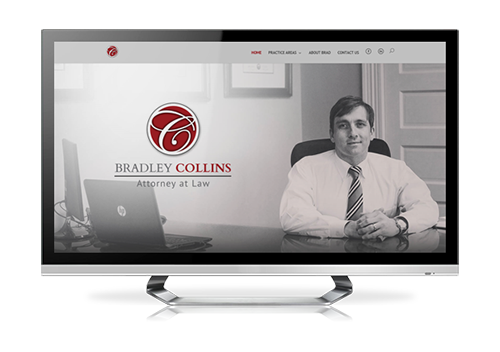 Brad Collins Law
For representation that can help you protect your rights in a wide range of legal challenges, turn to Bradley Collins, Attorney at Law located in Waycross GA. To schedule a confidential consultation with an experienced Georgia based lawyer call 912.285.8823.
Together we can work as a winning team.
Lets work on your next project
Talk to us now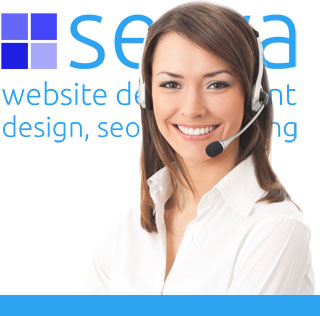 Take a moment and look at some other website samples from our Portfolio
---