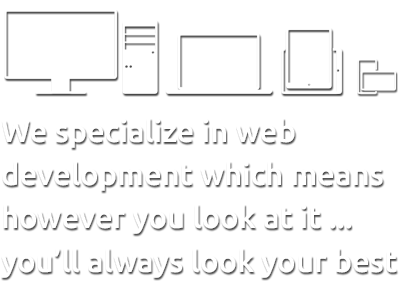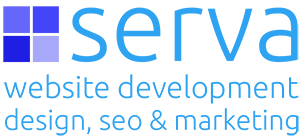 A sample from our serva web development portfolio
---
Please click on the sample image below to visit the website if you would like to have a look round that site.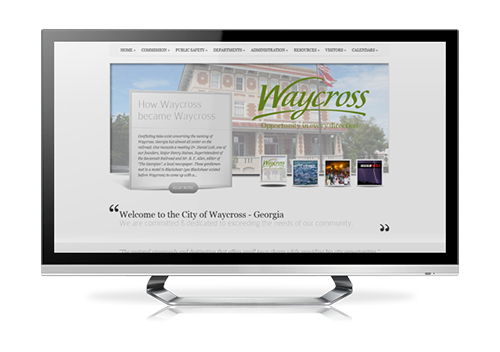 City of Waycross
Conflicting tales exist concerning the naming of Waycross, Georgia but almost all center on the railroad. One recounts a meeting Dr. Daniel Lott, one of our founders, Major Henry Haines, Superintendent of the Savannah Railroad and Mr. B. F. Allen, editor of "The Georgian", a local newspaper. These gentlemen met in a motel in Blackshear (yes Blackshear existed before Waycross) to come up with a name for the junction of the existing Savannah Railroad and a new rail line from Brunswick to Albany. These lines would cross nine miles west of Blackshear. Among the names considered were Westcross, Eastcross, Southcross, Crossways, Newcross and Waycross. Newcross almost won the day but the trio decided at some point in time the City would grow old and the name would no longer be suitable. Waycross was decided as the name.
Together we can work as a winning team.
Lets work on your next project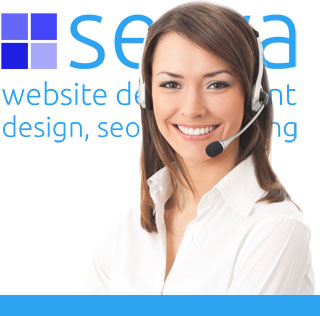 Take a moment and look at some other website samples from our Portfolio
---