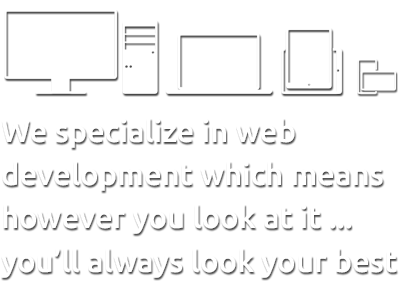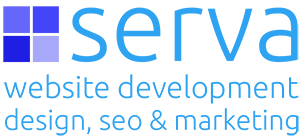 A sample from our serva web development portfolio
---
Please click on the sample image below to visit the website if you would like to have a look round that site.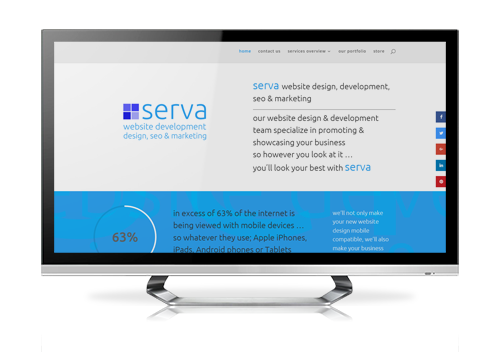 In excess of 63% of the internet is being viewed with mobile devices …
so whatever they use; Apple iPhones, iPads, Android phones or Tablets, that's over 100,256,900 smart phone users in America.
We'll not only make your new website design mobile compatible, we'll also make your business look great each time the website is visited.
serva

website design & development is conveniently based in Southeast Georgia and can work with you

There are a number of important items when it comes to a good website DESIGN is one of them. Without a good design, your potential client won't want to continue to read your details. If it's unappealing, difficult to navigate, and hard to read, then they'll move on to another website that works, this is just one area we can make work for your business.
Together we can work as a winning team.
Lets work on your next project
Talk to us now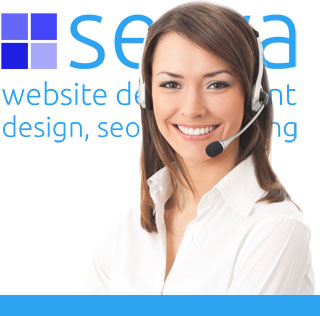 Take a moment and look at some other website samples from our Portfolio
---