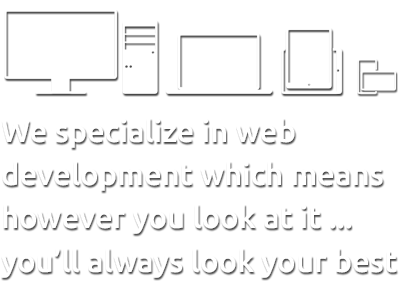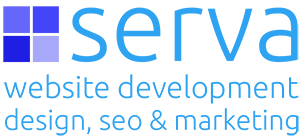 A sample from our serva web development portfolio
---
Please click on the sample image below to visit the website if you would like to have a look round that site.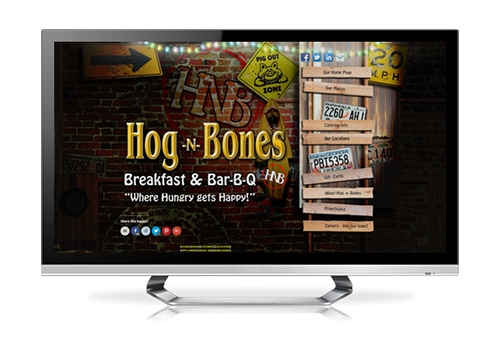 The first Hog-N-Bones was opened in September of 2007 in Waycross Ga. As the owners of Jerry J's Country Café, we began to put ideas together, taking what we were doing with fast country cooking and turning that into fast Breakfast and Bar-B-Q. That's when Hog-N-Bones was born! Many people ask, "How did you come up with a name like Hog-N-Bones?"
We like to think of it like this: you start eating the hog and all that's left, is just the bones!
We also wanted to brand everything we served and everything our employees wore so we did that by branding ourselves with what we all recognize today as the HNB Brand logo.
Together we can work as a winning team.
Lets work on your next project
Talk to us now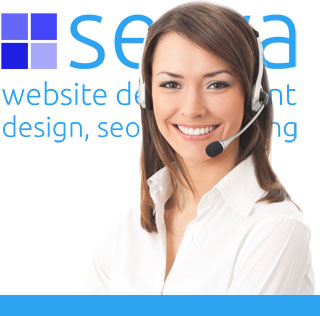 Take a moment and look at some other website samples from our Portfolio
---