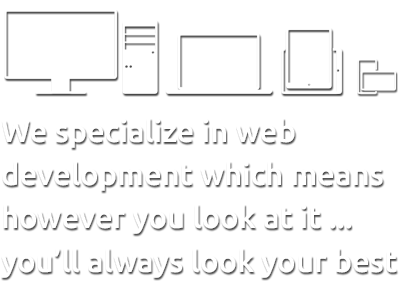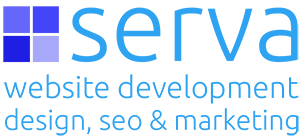 A sample from our serva web development portfolio
---
This clients website is using one of our serva+ website development packages.
A serva+ website development package means that you don't have any large outlay when you choose serva to design your new or updated website. Instead, you just pay a monthly fee* which includes all hosting costs, domain and site development.
*minimum contact time is 1 year
Please click on the sample image below to visit the website if you would like to have a look round that site.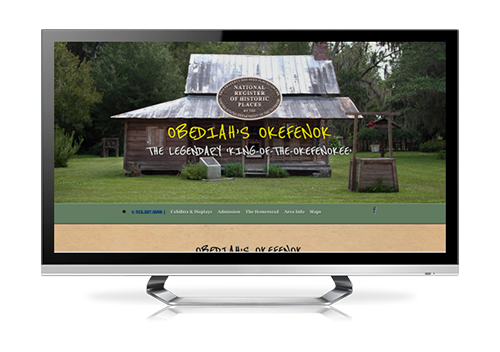 Together we can work as a winning team.
Lets work on your next project
Talk to us now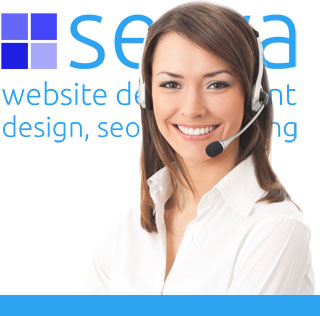 See the difference in the new website
Below are two pages from the old website this client originally had. Interested in the seeing the difference

serva

made, then click either of these old images and you be the judge.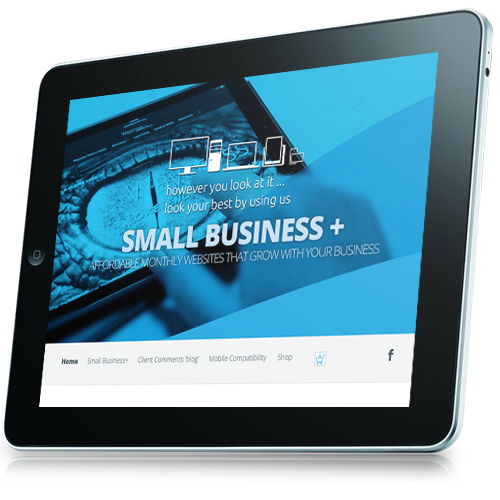 This sample site uses a serva+
SMALL BUSINESS+ starter website
Take a moment and look at some other 

serva+

website samples from our Portfolio
---