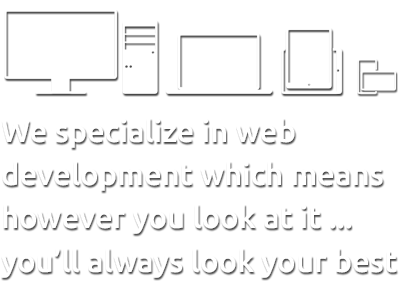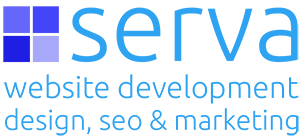 A sample from our serva web development portfolio
---
Please click on the sample image below to visit the website if you would like to have a look round that site.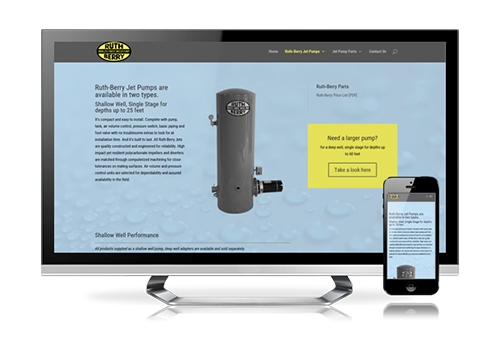 Ruth-Berry Jet Pumps are available in two types. Shallow Well, Single Stage for depths up to 25 feet
It's compact and easy to install. Complete with pump, tank, air volume control, pressure switch, basic piping and foot valve with no troublesome extras to look for at installation time. And it's built to last. All Ruth-Berry Jets are quality constructed and engineered for reliability. High impact yet resilient polycarbonate impellers and diverters are matched through computerized machining for close tolerances on mating surfaces. Air volume and pressure control units are selected for dependability and assured availability in the field.
Together we can work as a winning team.
Lets work on your next project
Talk to us now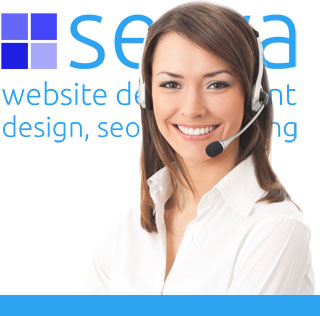 Take a moment and look at some other website samples from our Portfolio
---