serva makes it happen
get your site looking great

FIRST TIME
Due to the diversity of serva website design, and the number of websites we have created for our clients over the years, if we showed you everything, you'd be here for days!
So with that in mind, here are some sites we have recently created or sites we really like with todays modern trends and styles. In addition we've included some others to show diversity and that we can make your site exactly how you want it.
serva can work with you to generate more business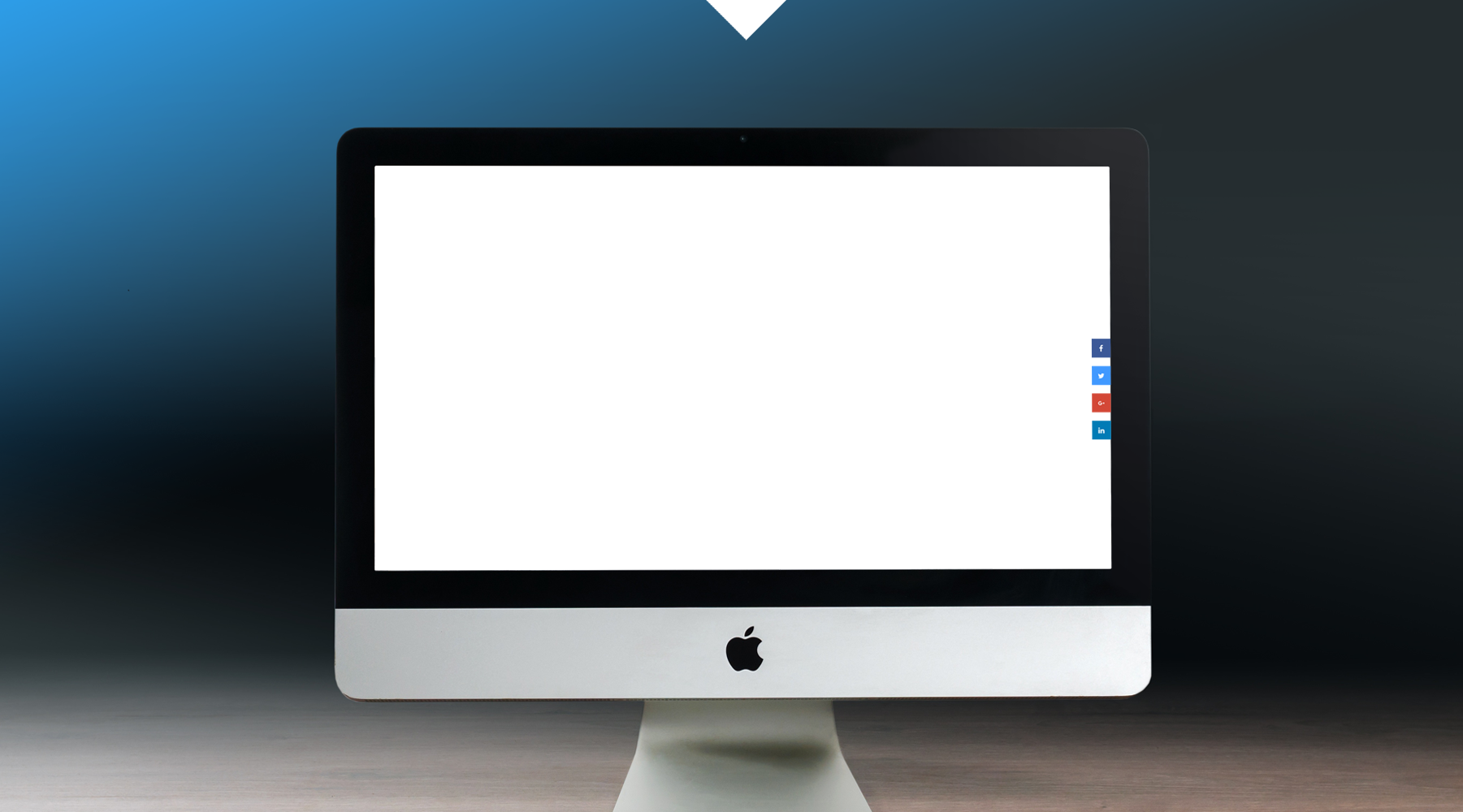 Based in the Waycross GA
Your Local Alerts

The aim of this site is to keep the Waycross Ware County Community up-to-date with any impending issues there may be, whether it be fire, severe weather or just to keep the community aware and ready for any issues that could affect them.
This is through the efforts of Perry Blackburn (CERT) and Derek Harrison, owner and operator of www.yourwarelocal.com both of whom offer these services free for the good of the community.
We are very pleased with the website that Serva developed for us, they created a unique, custom web site designed for our specific needs for about the same price as a cookie cutter website meeting only some of our needs.
We would have no hesitation in recommending them to anyone.
Larry Gattis
Serva keep our community website up-to-date on a daily basis when needed, but thankfully community alerts are not an everyday occurrence, but being there & being ready to act upon them is!
I would recommend Serva to anyone, for their commitment alone, they're always an email or call away. 
Perry Blackburn
I contacted Serva for a new website through a recommendation.
Initially I was concerned that being based in England and Serva being in the USA it could cause issues, but far from it! A great team to work with it's just a shame they can't import some sunshine over, it's about all they can't do.
Daren Dance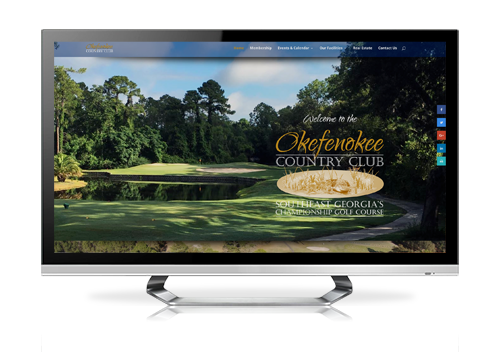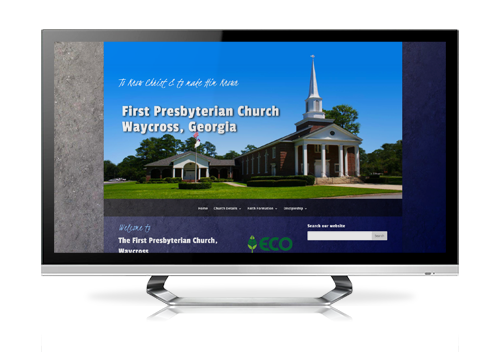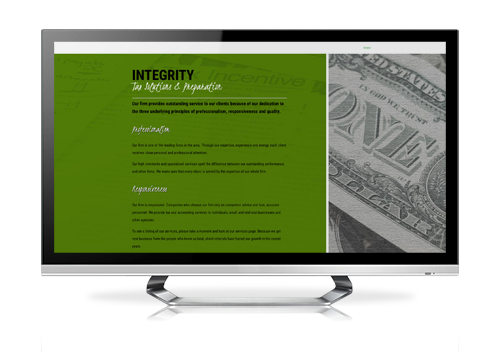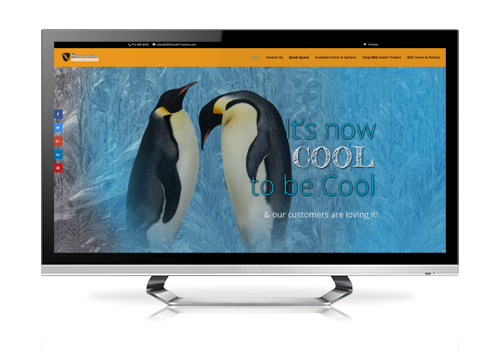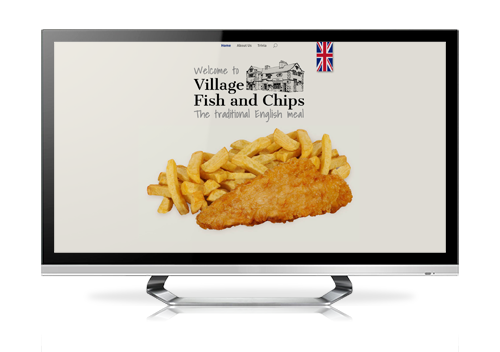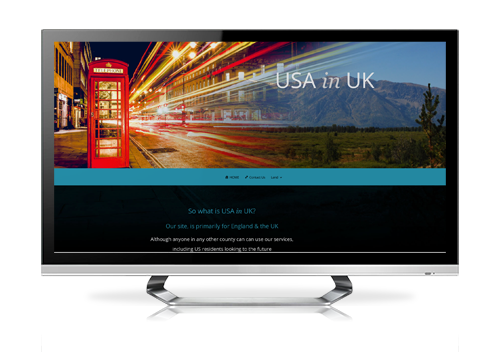 serva keeps making it happen
getting your site looking great

FIRST TIME EVERY TIME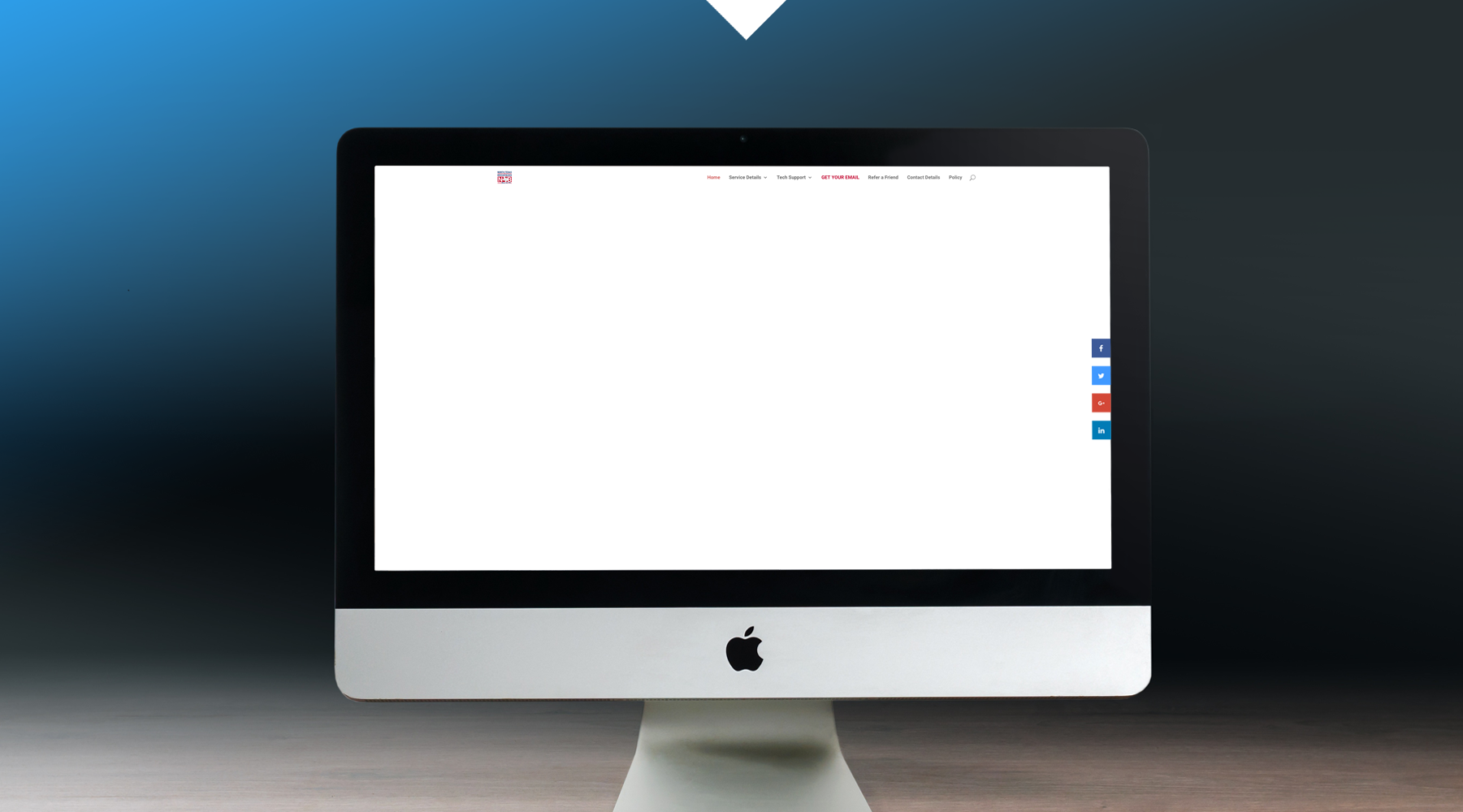 Based in Aubrey TX
North Texas Broadband

North Texas Broadband offers internet service within the state of Texas. Cable internet from North Texas Broadband is available to an estimated 39,000 people, making it the 95th largest provider of cable broadband in the U.S. by coverage area.
We know that not everyones needs are same when it comes to Internet service. That's why we can personalize our services to meet your requirements. North Texas Broadband makes it easier to get connected, call us at 1.888.365.2930
Serva have always proved to be professional & responsive to our website and tech needs, even more impressive is the marketing and creative design input we gain from using a seasoned professional such as Derek.
The response time has been lightning quick and meeting our multifaceted requests has always been accomplished."
Paul Thein
After years of working with an expensive web designer developing our company website, I was disappointed in the results and was not sure how to proceed. Through a recommendation I turned to Serva hoping to improve my website.
Serva designed a unique, eye-catching website that far exceeded my goals. Derek is easy to work with and every day was willing to go the extra mile to ensure I was satisfied with the design. I would recommend Serva to anyone.
Cari Davis
We have contracted with Serva now for two year to design and maintain our website.
Serva are always there for us, monthly changes are made swiftly without fuss and often to extreme time restrictions.
Serva get my vote.
Joey Wilkes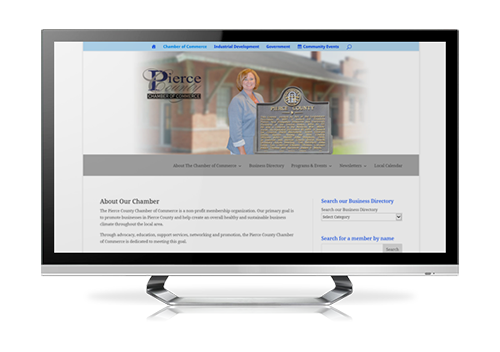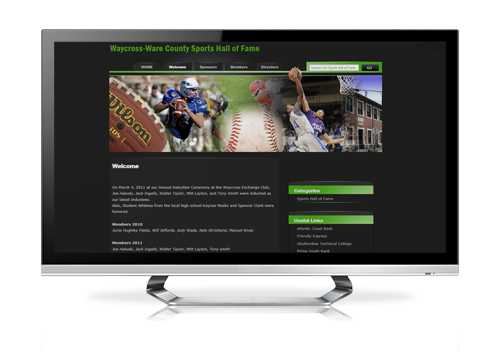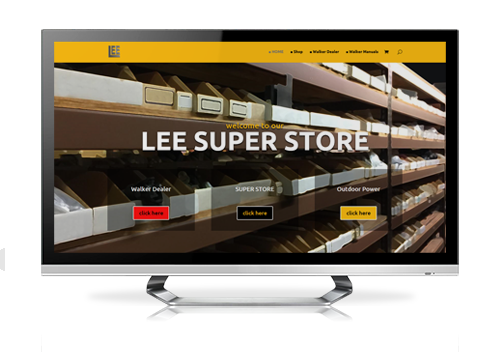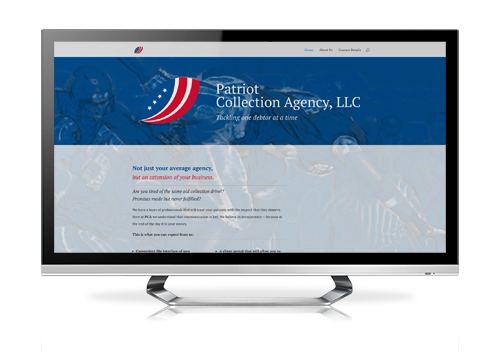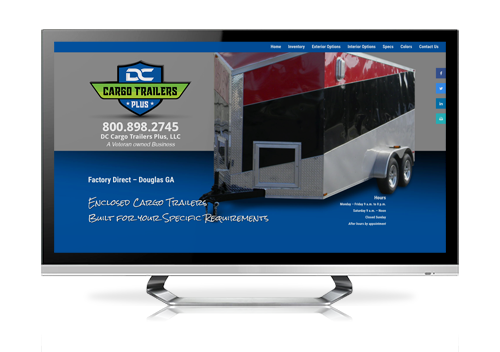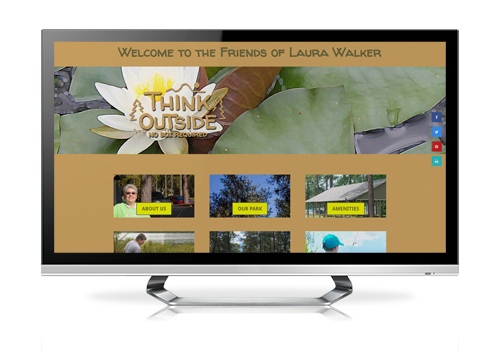 You're just one step away to a new website
Contact us now and lets get started